Kratom powder and kratom extract may look similar when you're browsing the Kraken Kratom website, but these two products are actually quite different!

Unlike kratom powder, kratom extract is made through a longer alkaloid processing method which leaves you with a very thick paste. This paste is then finished into a solid or semi-solid extract which is up to 15x as strong as kratom powder!

For that reason, kratom extract must be used in much more limited quantities than kratom powder. Still, some people find it convenient to be able to a take just a small amount of extract rather than lots of powder.

Today, we'll review which enhanced kratom and kratom extracts we have at Kraken Kratom right now!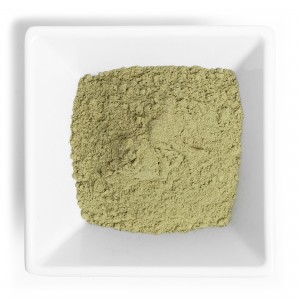 What makes Ultra Enhanced Indo Kratom Powder (UEI) so "ultra enhanced?" While most kratom extracts are formulated through a longer processing method which makes them stronger than traditional Kratom powder, UEI goes through even more. Once you have kratom extract, additional alkaloids are added to the powder. That is what makes it so advanced!

This is a very potent product; most people find that taking between 1 and 3 grams is more than enough!
Gold Reserve Kratom Extract is easily one of the most popular kratom extracts on the market. This full spectrum extract measures in at about 8x the alkaloid content when compared to traditional powdered kratom.

This particular variety is from the Sunda islands of Indonesia, and there are 200 mg of alkaloid per gram in the extract. The mix is made by combining 90% pure alkaloid extract with Sundanese kratom powder.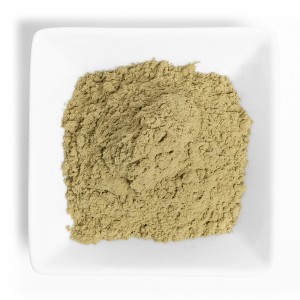 Next up we have the Gold Elephas Kratom Extract. Another gold variety, this extract has been popular for many years. This variety has over 250 mg of alkaloids per gram.
The Enhanced Bali Kratom Powder is made from the Bali kratom. This powder is a very finely ground version of that Bali leaf, but this version is mixed with an enhanced extract to ensure the power and potency of the blend.
Enhanced Maeng Da Thai Kratom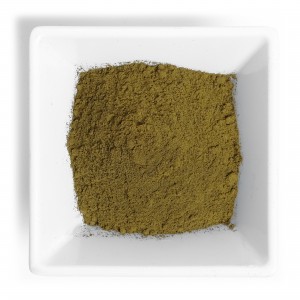 Similar to the enhanced Bali Kratom, the Enhanced Maeng Da Thai Kratom takes a popular kratom powder and makes it even better!

To make this enhanced product, the highest quality Maeng Da Mitragyna leaves are finely ground and blended for the highest possible alkaloid content. Maeng Da Thai is harvested for its sought after qualities, and this is no exception.
Enhanced Borneo Kratom
Last up on the general enhanced Kratom list is the variety known as Enhanced Borneo Kratom. The finest Borneo leaves are finely ground to produce this product, and it stays true to the Borneo kratom alkaloid profile.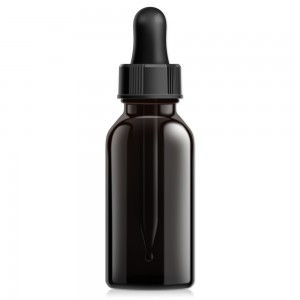 The Kraken Reserve Liquid Kratom Extract is a special liquid compound that you can't find anywhere else!

In its essence, this blend is a 15ml Maeng Da extract. The entire bottle contains 112.5mg of mitragynine, and there is 37.5mg of mitragynine in every 5m serving. If you like the quality and way that Maeng Da Thai kratom powders work, this is a great choice for you.
A relatively new product, the Full Spectrum Kratom Extract (FST) is a liquid extract which is made from the best quality white vein Kratom that we could find. To make the liquid extract, we use an extra alkaloid extraction process. This product does not contain any toxic solvents; citric acid and non-GMO ethanol are used to stabilize the product.
Next up, let's take a look at the FSE Kratom Extract. This extract is another liquid extract, but it is made a bit differently from the last two. The FSE extract is made from a Bali Kratom and water mixture. Every tincture contains the product of 11.5 grams of Bali Kratom leaves and contains no alcohol.
Barong Indo Extract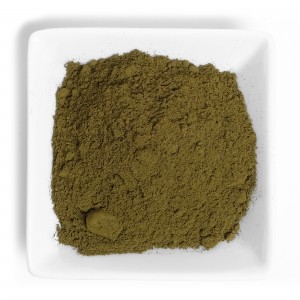 The Barong Indo Extract is a powder extract that is the newest addition to our long list of great extracts! The base of this extract comes from Indonesia, but we are still finalizing our testing results to give you the full layout. Take advantage of our low, introductory prices until then!
Our Maeng Da X Kratom Extract is a Maeng Da Red Vein powder alkaloid extract. Maeng Da Red Vein is naturally one of the Kratom powders with the highest alkaloid content, so you know that the potency on this particular extract is a force to be reckoned with.
The Indo Black Kratom Extract is a very unique extract that is made from water-based process with fresh-leaf plants. This extract is a standardized extract that always has 7% mitragynine and a total alkaloid content of up to 28%!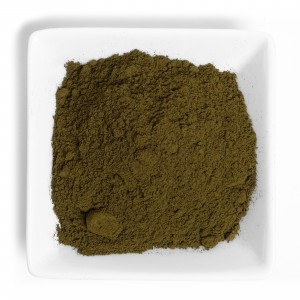 Another Maeng Da Kratom variety, this Full Spectrum Maeng Da Kratom Extract powder is sometimes referred to as 60x for its incredible potency. This is one of our favorite products, and our supplier makes it using a super powerful extraction method to preserve alkaloids.
The Platinum Kratom Extract is our new update on the Gold Kratom Extract blend that so many of our customers love. This blend enhances White Vein Sumatran Kratom to create a product with over 11% mitragynine and nearly 13% total alkaloid content.
Finally, let's look at another of our specialties: the Kraken Gold Kratom Extract. This powder mix is made of Kratom leaf powder and pure mitragynine extract. In the end, the powder is about 9% mitragynine.
We've Got The Options!
We are dedicated to paying attention to which products our customers love and which they believe we can improve. Over time, we have been able to create these unique extracts and enhanced products to help customers find exactly what they want. Which variety do you prefer?