Vegetable capsules consist of only two ingredients: HPMC and purified water.
HPMC -- Hydroxypropylmethylcellulose -- is derived from vegetable cellulose. 100% natural, these capsules contain no preservatives, gelatin, wheat, animal by-products or starch, and they are made from pure cellulose of either pine or poplar.
Capsules are fast dissolving in the stomach and easily digestible.
Capsules should be stored in a cool (Temperature 58 to 79 degrees F.), dry place (Humidity 45% and 60%). The expiration date of the capsules is five years.
The capsules are manufactured in accordance with GMP and ISO 9002 regulations and without the addition of ethylene oxide or sulfites.
All capsules are Kosher and Halal certified.
All capsules are free of preservatives and gluten.
Safety Information:
Do not fill capsules with any liquid suspension because it will dissolve prior to consumption. Keep out of direct sunlight, hot water, and high temperatures. Capsule content depends on the density, concentration and the amount of the powder filled.
Our pricing: Please note that our pricing includes an extensive quality build out. All of our Kratom products are uniformly blended and composite tested to meet the current AHPA standards. Purchasing wholesale from Kraken means never having to worry about product quality or contamination issues. As an American Kratom Association approved vendor and the first to receive this accreditation, our customers have peace of mind in knowing they are buying safe Kratom products.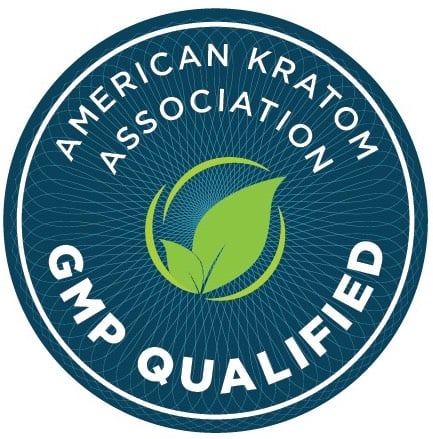 Kraken Kratom is the AKA's first to receive accreditation for Good Manufacturing Practices. More info on this can be found here.
All of our products are tested for quality, identification, heavy metals content ([AOAC 2013.06] Arsenic, Cadmium, Lead, Mercury) and microbial safety (Aerobic Plate Count [AOAC 990.12], Yeast and Mold [AOAC 997.02], Coliforms and E Coli [AOAC 991.4], Salmonella [AOAC-RI 050701])

To learn more about our GMP process for blending and testing, please visit this page.

Please visit our Shipping Restrictions page to learn more about where we are unable to ship Kratom products.