As the industry leading supplier of Kratom and Kava tea, Kraken has dedicated an essential section of our store to your Kratom brewing experiences. From scales to capsule machines and other accessories, we've got everything you need to provide professionalism and accuracy for your Kratom routines.
Starting from: Starting at: $13.50

Starting from: Starting at: $15.99

Starting from: Starting at: $24.99

Starting from: Starting at: $25.97

Starting from: Starting at: $26.97

Starting from: Starting at: $14.99

Starting from: Starting at: $21.94

Starting from: Starting at: $21.95

Starting from: Starting at: $14.99
Accessories for the Kratom Connoisseur
Many vendors sell these extraordinary products to feed our creative needs and supply us with the tools that help us personalize our kratom consumption. Today I'll be going over what some of these products are and highlighting what makes Kraken's accessories top-of-the-line!
Bags and Balls
You read that right, folks. A popular method for consuming kratom is in tea form. It's easy, relatively quick and super customizable.
Tea bags are great for loose leaf or powder. You can mix-and-match with other flowers and herbs to really let your inner (and/or outer) hippie shine. Check out the 100% cotton muslin bags, available in different sizes, or the large Press N' Brew bags to accommodate your brewing needs. None of the materials are bleached, which is nice, and the muslin bags are reusable.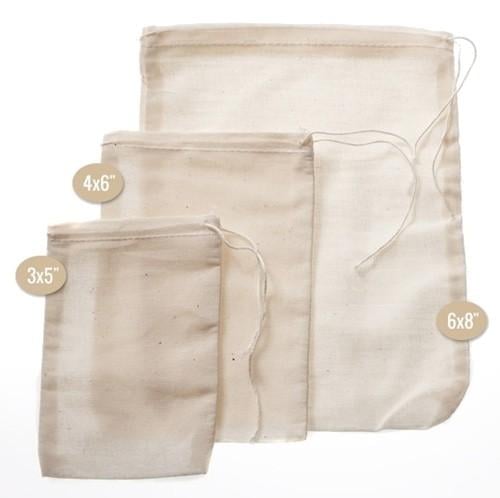 Tea balls are best with loose leaf and really fun to say. A less popular contraption than their glamorized sibling, the bag, people still enjoy the hygiene and longevity of the tea ball.
Just like any other tea, you want to wait for your kettle to cool a little before pouring. Boiling water can burn the plants, but hot water is A-OK.
Capsule Creation
Undefeated in convenience, taking capsules is quick and requires little effort. If you're more into the DIY scene or simply enjoy the "manufacturing" process, you can make your own kratom capsules and feel good about putting in the extra effort.
First, you start with empty capsules. You can find gelatin or cellulose empties, each appropriate for orchestrating your capsule creation. You can find both of these options in our Kraken store! Our 100% vegetable capsules are made from only hydroxypropylmethylcellulose (from pine or poplar) and water. That's it! Easy to digest and makes storage a breeze. These are also vegan friendly.
Our gelatin capsules are made with beef gelatin and water. More wallet-friendly, these bad boys are also free of preservatives and gluten, just like our veggie ones.
The best part? They are manufactured in compliance with GMP and ISO 9002 regulations, meaning the best care is put into producing them. An important note to mention is that both are Kosher and Halal certified.
Next up are capsule machines. These devices save you a tremendous amount of work trying to press every casing together one after another. You place halves of the empty capsules in each side of the appliance, dump the powder in and smooth it out, give a little press here and there, snap it together and BAM! All done! I'm more than happy to give more detail if that interests anyone.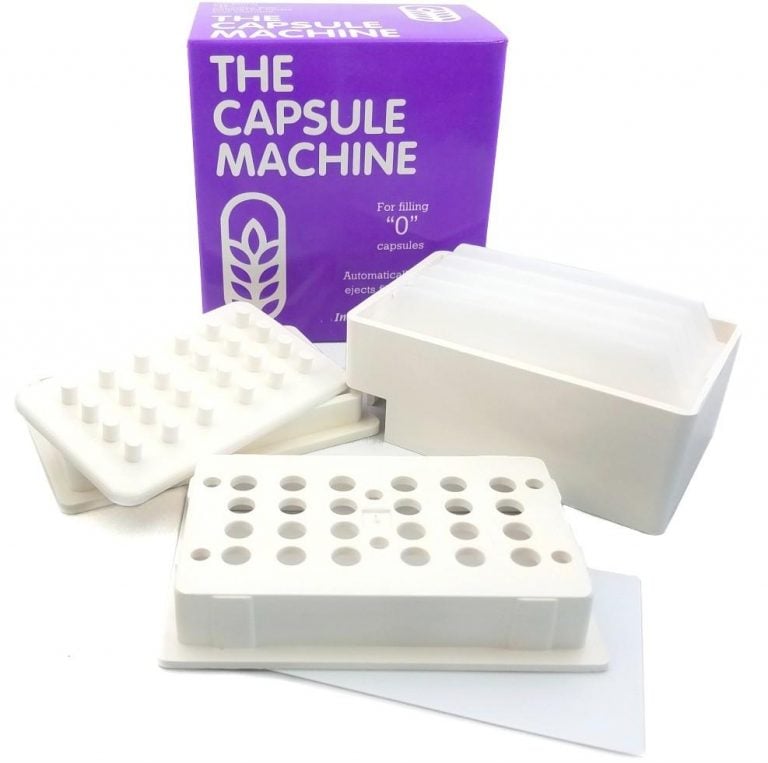 The capsule machines you'll find on KrakenKratom.com are made from two plastics: ABS and Delrin Acetal, both BPA free, and the included spreader card is PVC. I love utensils that make extremely tedious work easier, because it makes me feel kind of like a sorceress.
The Best for Measuring
Unless you're an experienced eyeballer, measuring devices are essential for slobs like me to achieve perfection.
Measuring spoons are, well, they're measuring spoons. They are helpful, precise, and make our jobs way easier. Stainless steel is the way to go if you ask me.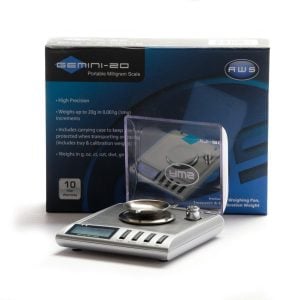 Now it's my favorite part – digital scales. So incredibly useful, these miracle workers weigh the tough stuff our eyes simply can't calculate. Necessary for weighing tiny amounts of product, our Gemini 20 scale measures down to a thousandth (0.001) of a gram. If you need something more compact, the 0.01g Blade 1KG scale will steal your heart.
More Tea!
For enjoying tea when you don't have the time to steep and stare, tea infusers are a brilliant invention. They also look kind of fancy, which might do something for you. A basket is nestled at the bottom of the container, and the flavors of the herbs release through the strainer. This option is easy to clean and easy to take with you.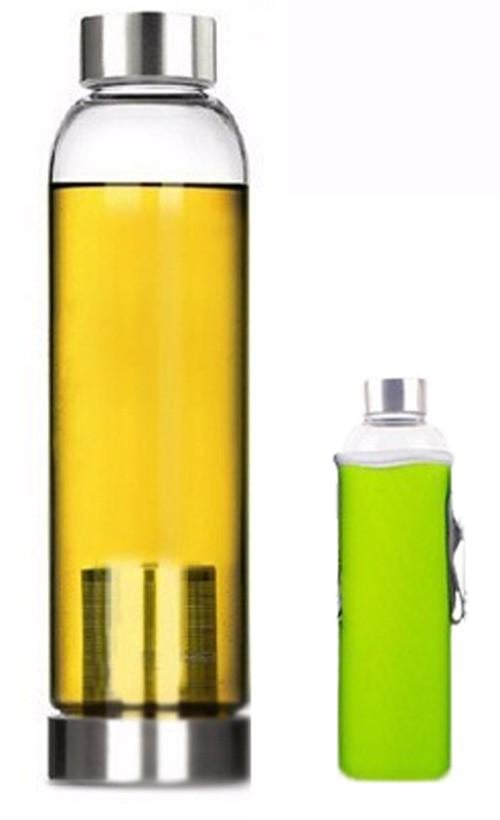 We also have bamboo strainers which provide a more rustic and homey feel. They also do well for single servings when you're not into making a big batch. Think of it like a pour-over coffee maker and you'll get the right idea.
Closing
Thank you for taking the time to let me show some cool gadgets. If I left out any of your favorite kratom accessories, let me hear it! Tweet @KrakenKratom with your favorite helper.
---