Wholesale Registration
WHAT MAKES KRAKEN A GREAT CHOICE FOR YOUR WHOLESALE NEEDS?
Trusted & Recognizable Brand
The Kraken brand is the consumer choice for quality kratom products. There's a reason why we're the #1 vendor on Google with countless positive reviews online.
Industry Leaders
We are industry leaders in kratom education and political advocacy. Your business will help pave the path for the future of kratom.
Ethical Production
We operate a cGMP compliant production facility in accordance with FDA's regulations. With state of the art equipment & technology, our products are fully tested & sterilized.
IS WHOLESALE KRATOM RIGHT FOR YOUR BUSINESS?
Our Traffic Share*
Retail Profit Margin
Customer Repeat
Product Quality
Service & Dependability
Trusting Your Buying Decisions
If you're like the majority of store owners, you most likely inquire with multiple suppliers and distributors before making a final purchasing decision; the quality of the products on your shelf directly reflects your store's image, and creates trust in your organic business growth and your overall sustainability. One of the major influencers of your purchasing decision is the price factor. We know that there is a range of products on the market with varying pricing and quality, and so we've made it our first and foremost goal to ensure that only the most optimum product quality and the best pricing available can be found in one place. With our 76% customer repeat rate and 50% profit margin, our products are an excellent source recurring positive cash flow for your business.
*Kraken receives 36% of all search traffic, based on 2018 Google Traffic report from Ahrefs.
Don't Get Left Behind Your Competition
Become Our Partner Today!
What Is Kratom?
Kratom is the popular name for Mitragyna speciosa, a tropical evergreen tree in the coffee family. The leaves of the kratom plant have been used safely for hundreds of years by indigenous cultures in its native Southeast Asia for a variety of purposes, and kratom has steadily gained popularity in the United States.
When taken in appropriate amounts, kratom can promote general health and well-being, support mental focus and balanced mood, promote joint health and comfort, and support everyday aches and pains. Today, tens of thousands of Americans consume kratom as a safe and natural alternative to pharmaceuticals and other medications. Current scientific and academic research shows that kratom is not dangerous and should remain legal.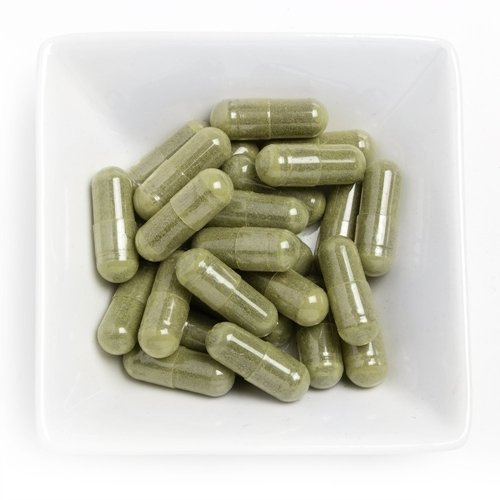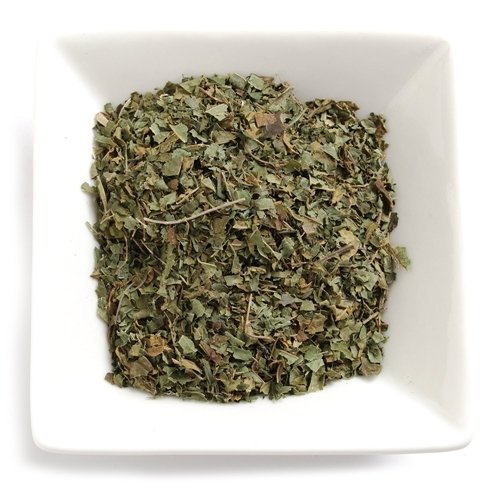 Is it safe?
For over half a century, Kratom has been used safely around the world. It is not a drug, but a natural supplement ingested or brewed to support general health and help everyday Americans live full and meaningful lives.
Who uses it and why?
Kratom is used by adults across all demographics, primarily as a dietary supplement. Veterans, medical and mental health professionals, lawyers, athletes, and older adults are among the most vocal populations who consume and support kratom. Many report relief from minor aches and pains, increased vitality, and general well-being.
Our Values
Since 2012, the Kraken brand has been the choice vendor for kratom enthusiasts across the nation and an important proponent of a responsible kratom industry. Our contributions have made us leaders in education and advocacy and have helped pave the path for the future of kratom in the US. A family-oriented and goal-driven company, we believe in honesty, transparency, and integrity. Our products and processes reflect these principles from start to finish.
We source our materials from premium, family-owned, and trusted farms with whom we've done business for over 5 years. All our products are laboratory tested for purity, alkaloid content, and contaminants; we package only the products that meet or exceed our high standards. For quality control and the safety of your customers, we record and print all batch information on our product labeling.
BOOST YOUR BUSINESS TODAY