Kratom Resources and Information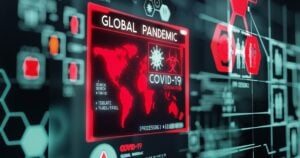 There is no doubt that the ongoing pandemic has affected the world in immeasurable ways, and it will continue to do so for some time. Like many industries, the Kratom industry has been forced to undergo some changes while continuing to serve its customers during these trying times.
When it comes to getting your supply of Kratom on a regular basis, what can you expect from your orders? Read on to find out.
Continue Reading »