Kratom Resources and Information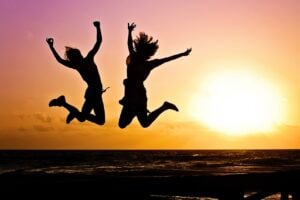 The May NFT Contest at Kraken is complete and boy did we have a great time! We received more support than we could have ever hoped for and we learned so much about blockchain in the process!
The winners have already been notified and sent their 1-of-a-kind NFTs. Our first place prize winner, Cara was ecstatic!
Continue Reading »