Kratom Resources and Information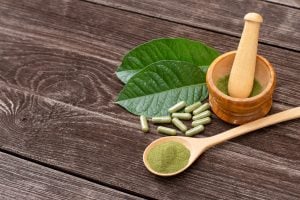 On popular demand from our loyal customers, Kraken has launched two NEW Kratom blends that offer a combination of your favorite strains in 1 complete product. The launch marks an exciting new milestone in our journey as a top destination for high-quality Kratom products, and is the result of several years of hard work and innovation.
Kratom blends aren't a new addition to the market, but they are new to Kraken! As you probably know, Kratom blends are carefully calibrated mixtures of multiple strains of Kratom. Each blend is designed to offer our customers a combination that they are sure to enjoy!
Continue Reading »