Kratom Resources and Information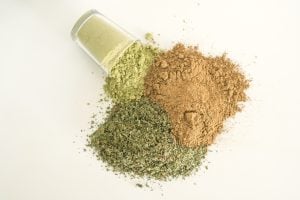 In response to feedback from our amazing customers, we've taken the initiative to enhance our product lineup. The diverse needs of Kratom enthusiasts have always been at the forefront of our operations. With this expansion, we aim to offer more flexibility, catering to both seasoned connoisseurs and newcomers alike. Whether you're looking to stock up for the long haul or simply explore more of what Kratom has to offer, our bulk options present the perfect opportunity.
In this blog post, we look at our newest bulk Kratom offerings!
Continue Reading »