Kratom Resources and Information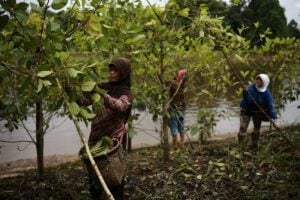 If you're a kratom fan who has been enjoying kratom for some time, you might be wondering exactly how the kratom that you love comes to be.
Some people know that kratom powders and leaves are simply dried leaves from the kratom tree, but what exactly happens to get those leaves off the trees and to you? Does it take a long time for these leaves to be harvested and shipped to stores around the world?
Continue Reading »