Kratom Resources and Information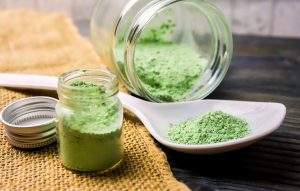 Compared to many botanical industries, the Kratom industry in the US is still gaining its foothold. Many vendors (including us), are enthusiastically expanding their offerings to expand the possibilities and meet the needs of their customer base.
One product that we've been getting an increasing number of questions about is Nano Kratom. As an emerging type of product, many Kratom fans are unfamiliar with this unique type of product. Because of the huge number of different products being released, it can be easy to confuse Nano Kratom with other products.
Continue Reading »