Each box comes with 50 empty tea bags.
These classic "press 'n' brew" empty tea bags are indispensable for all your custom tea blends.
One tea bag holds approximately 1-4 ounces of herbs.
Size of each tea bag: 5 inches x 3.75 inches
Using a spoon or scoop, simply fill each tea bag with herbs.
Do not overfill. Making certain that no herbs are between the
heat-sensitive seam, simply press with an appropriate heating device
(clothing irons on cotton setting are recommended. A curling iron will also work.)
Press firmly to seal.
These are not bleached with chemicals.
Our pricing: Please note that our pricing includes an extensive quality build out. All of our Kratom products are uniformly blended and composite tested to meet the current AHPA standards. Purchasing wholesale from Kraken means never having to worry about product quality or contamination issues. As an American Kratom Association approved vendor and the first to receive this accreditation, our customers have peace of mind in knowing they are buying safe Kratom products.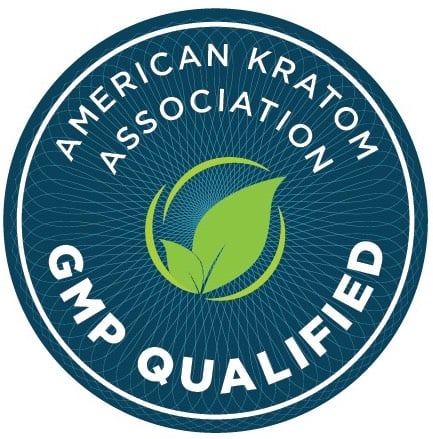 Kraken Kratom is the AKA's first to receive accreditation for Good Manufacturing Practices. More info on this can be found here.
All of our products are tested for quality, identification, heavy metals content ([AOAC 2013.06] Arsenic, Cadmium, Lead, Mercury) and microbial safety (Aerobic Plate Count [AOAC 990.12], Yeast and Mold [AOAC 997.02], Coliforms and E Coli [AOAC 991.4], Salmonella [AOAC-RI 050701])

To learn more about our GMP process for blending and testing, please visit this page.

Please visit our Shipping Restrictions page to learn more about where we are unable to ship Kratom products.