The AMW-5KBOWL makes the perfect kitchen pal. Its durable and user-friendly design makes everyday kitchen measuring quick and easy. The backlit LCD display helps make the numbers viewable and easy to read. This scale offers diversity with functionality. Use the bowl to weigh your ingredients or remove the bowl and place your items directly on the weighing surface. Clean up is easy and a snap the sturdy and durable bowl is dishwasher safe.
Want grams or pounds, Change modes with a click of a switch
Weighing with the bowl is completely optional, stow the bowl and you still have a 5-inch diameter round platform to work with
Two color options available, either black scale with clear plastic bowl or white scale with white bowl
Powered by four AA batteries, included
All American Weigh kitchen scales are backed by a powerful 10 year warranty
Our pricing: Please note that our pricing includes an extensive quality build out. All of our Kratom products are uniformly blended and composite tested to meet the current AHPA standards. Purchasing wholesale from Kraken means never having to worry about product quality or contamination issues. As an American Kratom Association approved vendor and the first to receive this accreditation, our customers have peace of mind in knowing they are buying safe Kratom products.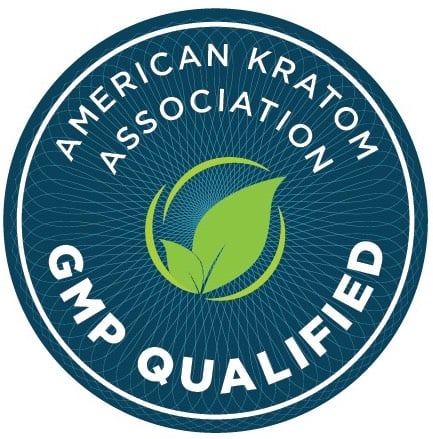 Kraken Kratom is the AKA's first to receive accreditation for Good Manufacturing Practices. More info on this can be found here.
All of our products are tested for quality, identification, heavy metals content ([AOAC 2013.06] Arsenic, Cadmium, Lead, Mercury) and microbial safety (Aerobic Plate Count [AOAC 990.12], Yeast and Mold [AOAC 997.02], Coliforms and E Coli [AOAC 991.4], Salmonella [AOAC-RI 050701])

To learn more about our GMP process for blending and testing, please visit this page.

Please visit our Shipping Restrictions page to learn more about where we are unable to ship Kratom products.