While Kava means a variety of things to different people, one thing is generally accepted - that it's a useful plant. The problem is, most people experience Kava only from local shops and major outlets who sell sub-par ineffective products. At Kraken Kratom, we take pride in providing a quality of Kava a cut above the rest. Our Kava preparation is something entirely different and is renowned for it's quick calming properties.
Our 40% Instant Kava Kava is made from the Borogu roots from the Pentecost Island. It is very active at only a single gram. During preparation, the Kava is peeled, cleaned, and the juice brewed in a traditional style. Only then is it converted into the 98% water soluble powder we sell. Our extraction technique is 100% organic with our final product always tested for purity and potency before packaging.
A 28 gram starter amount is recommended for those new to our Kava products.
Our pricing: Please note that our pricing includes an extensive quality build out. All of our Kratom products are uniformly blended and composite tested to meet the current AHPA standards. Purchasing wholesale from Kraken means never having to worry about product quality or contamination issues. As an American Kratom Association approved vendor and the first to receive this accreditation, our customers have peace of mind in knowing they are buying safe Kratom products.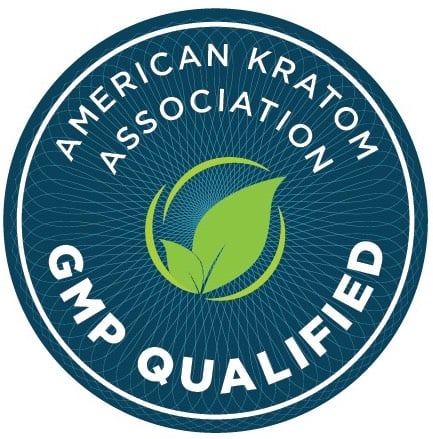 Kraken Kratom is the AKA's first to receive accreditation for Good Manufacturing Practices. More info on this can be found here.
All of our products are tested for quality, identification, heavy metals content ([AOAC 2013.06] Arsenic, Cadmium, Lead, Mercury) and microbial safety (Aerobic Plate Count [AOAC 990.12], Yeast and Mold [AOAC 997.02], Coliforms and E Coli [AOAC 991.4], Salmonella [AOAC-RI 050701])

To learn more about our GMP process for blending and testing, please visit this page.

Please visit our Shipping Restrictions page to learn more about where we are unable to ship Kratom products.