Vanuatu Malekulal Kava Kava - Stump / Lateral Blend - Piper methysticum
Vanuatu Malekulal Kava Kava is one of the most popular forms of Kava available and is regularly taken by people from all around the world. Our unique blend of Vanuatu Melakula is perfect for relaxing after a long day at work and is great for those who do not enjoy the taste of tea.
Our Vanuatu Malekulal Kava is sourced from the earthy soil found in Malekula and is prepared using traditional customs which remove a large amount of the skin reducing the bitter taste. As with all of our Kava products, our Malekula powder is growned down to 1mm powder to maximize lactone release during preparation
Our pricing: Please note that our pricing includes an extensive quality build out. All of our Kratom products are uniformly blended and composite tested to meet the current AHPA standards. Purchasing wholesale from Kraken means never having to worry about product quality or contamination issues. As an American Kratom Association approved vendor and the first to receive this accreditation, our customers have peace of mind in knowing they are buying safe Kratom products.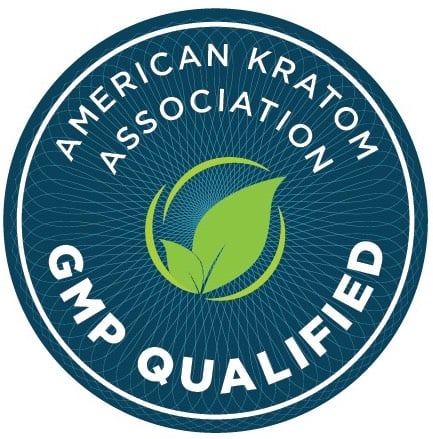 Kraken Kratom is the AKA's first to receive accreditation for Good Manufacturing Practices. More info on this can be found here.
All of our products are tested for quality, identification, heavy metals content ([AOAC 2013.06] Arsenic, Cadmium, Lead, Mercury) and microbial safety (Aerobic Plate Count [AOAC 990.12], Yeast and Mold [AOAC 997.02], Coliforms and E Coli [AOAC 991.4], Salmonella [AOAC-RI 050701])

To learn more about our GMP process for blending and testing, please visit this page.

Please visit our Shipping Restrictions page to learn more about where we are unable to ship Kratom products.