Made from the Kava Kava plant which is grown on the island of Wakaya in the South Pacific, this plant is popular for a variety of different reasons.
The plant is called yagona in Fiji where it is a national drink enjoyed by many for its ceremonial tradition and soothing effects. On top of this, it is known to help with everything from improving mood and reducing anxiety to promoting healthy sleep and relaxation.
Kava is well known around the world for it's calming soothing effects which help provide relief to those suffering mental or physical ailments. The active ingredient in Kava root is Kavain.
This Kraken Kava product is lab tested pure Wakaya Fiji Kava Kava with no fillers or additives. It is available in inidividual or bulk sizes.
Our pricing: Please note that our pricing includes an extensive quality build out. All of our Kratom products are uniformly blended and composite tested to meet the current AHPA standards. Purchasing wholesale from Kraken means never having to worry about product quality or contamination issues. As an American Kratom Association approved vendor and the first to receive this accreditation, our customers have peace of mind in knowing they are buying safe Kratom products.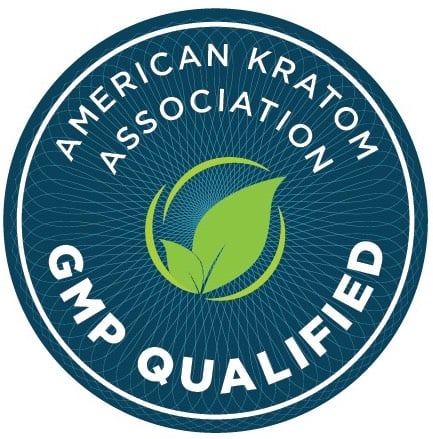 Kraken Kratom is the AKA's first to receive accreditation for Good Manufacturing Practices. More info on this can be found here.
All of our products are tested for quality, identification, heavy metals content ([AOAC 2013.06] Arsenic, Cadmium, Lead, Mercury) and microbial safety (Aerobic Plate Count [AOAC 990.12], Yeast and Mold [AOAC 997.02], Coliforms and E Coli [AOAC 991.4], Salmonella [AOAC-RI 050701])

To learn more about our GMP process for blending and testing, please visit this page.

Please visit our Shipping Restrictions page to learn more about where we are unable to ship Kratom products.