Named for the panther-like king of the spirits, a force for good who guards the forests in Balinese mythology, this Indonesian strain is considered to be a rare treat by many in the kratom community. Its robust alkaloid profile and delicate seed lineage, combined with impeccable growing and processing conditions, bring out the finest characteristics of Indonesian kratom varieties. This strain has earned the deep respect of many in its native country, and this extract product, exclusive to Kraken, is quickly becoming equally prized here in the US.
Kratom trees have grown for millennia in the hot, humid climates of Southeast Asia, especially around the islands of Indonesia, and have been consumed in leaf or leave form by native people there for centuries. This botanical has become increasingly well-known in the West, with an estimated 10-15 million people in the US consuming kratom on a regular basis, and is now available in a variety of forms including leaf, powder, capsules, liquids, and even concentrated extracts.
Our pricing: Please note that our pricing includes an extensive quality build out. All of our Kratom products are uniformly blended and composite tested to meet the current AHPA standards. Purchasing wholesale from Kraken means never having to worry about product quality or contamination issues. As an American Kratom Association approved vendor and the first to receive this accreditation, our customers have peace of mind in knowing they are buying safe Kratom products.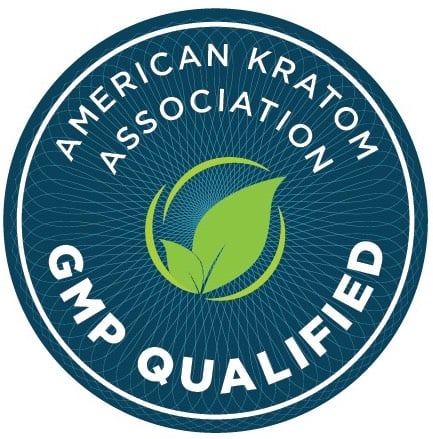 Kraken Kratom is the AKA's first to receive accreditation for Good Manufacturing Practices. More info on this can be found here.
All of our products are tested for quality, identification, heavy metals content ([AOAC 2013.06] Arsenic, Cadmium, Lead, Mercury) and microbial safety (Aerobic Plate Count [AOAC 990.12], Yeast and Mold [AOAC 997.02], Coliforms and E Coli [AOAC 991.4], Salmonella [AOAC-RI 050701])

To learn more about our GMP process for blending and testing, please visit this page.

Please visit our Shipping Restrictions page to learn more about where we are unable to ship Kratom products.