The Kraken OG that started it all! Our original Bali Kratom powder, blended, tested for quality and packed into sturdy, resealable bags for freshness. As one of the very first kratom vendors in the US, the team behind Kraken has been sourcing this particular strain for over 15 years - and it's still one of our most popular products. Native to Bali, Indonesia, this well-known variety is the current industry standard.
Kratom is a plant leaf from trees that are part of the coffee family, and its Latin name is Mitragyna speciosa. It is one of seven different trees in this species and is probably the most well-known. Kratom trees and similar varieties contain numerous alkaloids, just as coffee contains the alkaloid caffeine. The main alkaloids in kratom are known as mitragynine and 7-hydroxymitragynine.
Our raw powders, leaf, and encapsulated products test at an average of >1.5% mitragynine.
Our pricing: Please note that our pricing includes an extensive quality build out. All of our Kratom products are uniformly blended and composite tested to meet the current AHPA standards. Purchasing wholesale from Kraken means never having to worry about product quality or contamination issues. As an American Kratom Association approved vendor and the first to receive this accreditation, our customers have peace of mind in knowing they are buying safe Kratom products.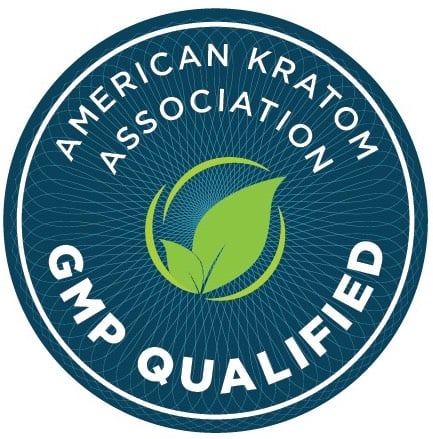 Kraken Kratom is the AKA's first to receive accreditation for Good Manufacturing Practices. More info on this can be found here.
All of our products are tested for quality, identification, heavy metals content ([AOAC 2013.06] Arsenic, Cadmium, Lead, Mercury) and microbial safety (Aerobic Plate Count [AOAC 990.12], Yeast and Mold [AOAC 997.02], Coliforms and E Coli [AOAC 991.4], Salmonella [AOAC-RI 050701])

To learn more about our GMP process for blending and testing, please visit this page.

Please visit our Shipping Restrictions page to learn more about where we are unable to ship Kratom products.