NEW IMPROVED FORMULA!
Each of our new and improved UEI Tea Tablets comes packed with 100mg of 65% mitragyna speciosa extract.
Kraken Kratom extracts are meticulously manufactured in a GMP-compliant laboratory, guaranteeing precise, pure, and consistent products, batch after batch. We start with only the highest quality plant material, sourced from among the best kratom farms in the world and use proprietary processes to isolate and extract the kratom leaf's natural alkaloids. We are proud to create unique and exciting products for you to enjoy!
You've probably noticed that kratom is typically classified by color. Red, white, green, and even yellow strains are common. These names refer to veins on kratom leaves and indicate their maturity at the time of harvest. Usually, red vein strains like this one have had the longest time to mature on the tree, exposing them to abundant sunshine before they're picked, dried, and crushed or powdered.
Our pricing: Please note that our pricing includes an extensive quality build out. All of our Kratom products are uniformly blended and composite tested to meet the current AHPA standards. Purchasing wholesale from Kraken means never having to worry about product quality or contamination issues. As an American Kratom Association approved vendor and the first to receive this accreditation, our customers have peace of mind in knowing they are buying safe Kratom products.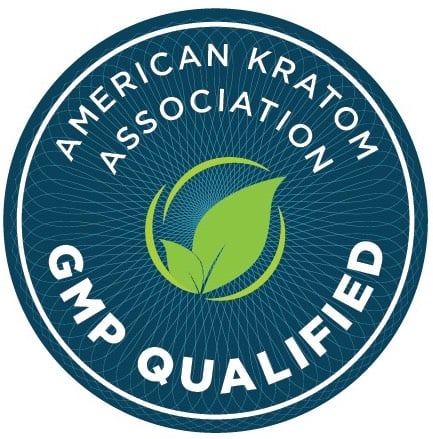 Kraken Kratom is the AKA's first to receive accreditation for Good Manufacturing Practices. More info on this can be found here.
All of our products are tested for quality, identification, heavy metals content ([AOAC 2013.06] Arsenic, Cadmium, Lead, Mercury) and microbial safety (Aerobic Plate Count [AOAC 990.12], Yeast and Mold [AOAC 997.02], Coliforms and E Coli [AOAC 991.4], Salmonella [AOAC-RI 050701])

To learn more about our GMP process for blending and testing, please visit this page.

Please visit our Shipping Restrictions page to learn more about where we are unable to ship Kratom products.