Beloved by consumers everywhere, Kraken's Gold Elite Capsules definitely live up to the legendary status of this OG extract. One of our very first products, our Gold Extract powder was so popular with consumers that we had to encapsulate for ease of use. These capsules contain 100 mg of Gold 45% mitragynine and .15mg of 7-hydroxymitragynine each. A unique formulation that's exclusive to Kraken Kratom, this is the real deal. Others may claim to have the gold, but we've got the best.
Kratom extracts are some of the most innovative products on the market, and Kraken has long been known for our extensive lineup of high quality extracts for every type of kratom consumer. Using proprietary processes to isolate and extract alkaloids from the best kratom in the world, we craft our capsules, tablets, liquids, and powders with tremendous care for both the plant and our customers.
Our pricing: Please note that our pricing includes an extensive quality build out. All of our Kratom products are uniformly blended and composite tested to meet the current AHPA standards. Purchasing wholesale from Kraken means never having to worry about product quality or contamination issues. As an American Kratom Association approved vendor and the first to receive this accreditation, our customers have peace of mind in knowing they are buying safe Kratom products.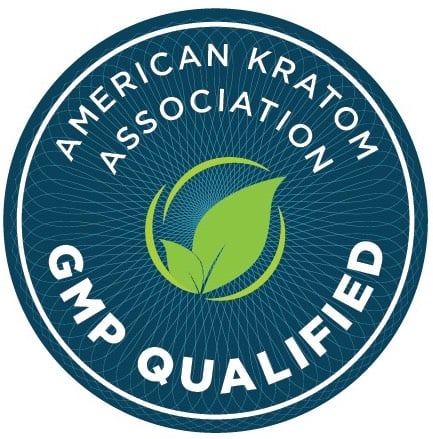 Kraken Kratom is the AKA's first to receive accreditation for Good Manufacturing Practices. More info on this can be found here.
All of our products are tested for quality, identification, heavy metals content ([AOAC 2013.06] Arsenic, Cadmium, Lead, Mercury) and microbial safety (Aerobic Plate Count [AOAC 990.12], Yeast and Mold [AOAC 997.02], Coliforms and E Coli [AOAC 991.4], Salmonella [AOAC-RI 050701])

To learn more about our GMP process for blending and testing, please visit this page.

Please visit our Shipping Restrictions page to learn more about where we are unable to ship Kratom products.