Kraken is proud to bring you the most popular full-spectrum kratom extract product on the market, clocking in at over 200 mg of alkaloids per gram. We have specially crafted a 52% pure mitragynine extract, blended with top quality White Sundanese kratom leaf powder to create an extract/powder combo that is approximately 11% total mitragynine. This connoisseur-grade product is a Kraken exclusive. Accept no substitutes!
If you're looking for kratom extracts, look no further than Kraken. With a reputation for delivering only the highest quality extract products, many of which are not available anywhere else, our team takes tremendous pride in our responsible extract formulations. We start with only the finest harvested plant material and go to great lengths to ensure the consistency and purity of our extracts.
Our pricing: Please note that our pricing includes an extensive quality build out. All of our Kratom products are uniformly blended and composite tested to meet the current AHPA standards. Purchasing wholesale from Kraken means never having to worry about product quality or contamination issues. As an American Kratom Association approved vendor and the first to receive this accreditation, our customers have peace of mind in knowing they are buying safe Kratom products.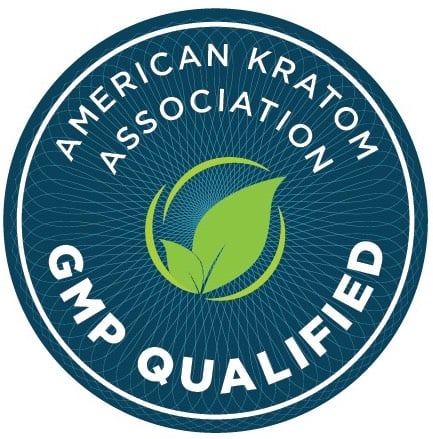 Kraken Kratom is the AKA's first to receive accreditation for Good Manufacturing Practices. More info on this can be found here.
All of our products are tested for quality, identification, heavy metals content ([AOAC 2013.06] Arsenic, Cadmium, Lead, Mercury) and microbial safety (Aerobic Plate Count [AOAC 990.12], Yeast and Mold [AOAC 997.02], Coliforms and E Coli [AOAC 991.4], Salmonella [AOAC-RI 050701])

To learn more about our GMP process for blending and testing, please visit this page.

Please visit our Shipping Restrictions page to learn more about where we are unable to ship Kratom products.