All the best qualities of our industry standard strain, up-leveled by the addition of a Kraken proprietary extract. We start with our world-famous Bali kratom leaf, sourced for our team for over 15 years. We then use a clean extraction process to isolate its finest alkaloids and combine the resulting extract back into this fan favorite powder. This produces an exquisite enhanced powder that is beyond compare. A great place to start for those new to extracts and enhanced products!
Kratom has been consumed for centuries or more in countries like Indonesia, Malaysia, and Thailand where it grows natively. Its leaves have many traditional and ritual uses and are typically chewed directly off the tree or brewed into a tea. Anecdotal reports of kratom use have been found throughout indigenous societies in Southeast Asia, where it remains an important part of local culture and a valuable export.
Our pricing: Please note that our pricing includes an extensive quality build out. All of our Kratom products are uniformly blended and composite tested to meet the current AHPA standards. Purchasing wholesale from Kraken means never having to worry about product quality or contamination issues. As an American Kratom Association approved vendor and the first to receive this accreditation, our customers have peace of mind in knowing they are buying safe Kratom products.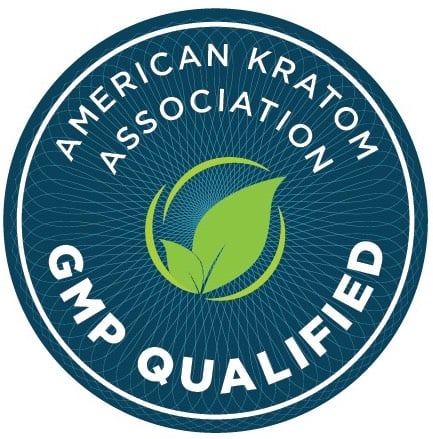 Kraken Kratom is the AKA's first to receive accreditation for Good Manufacturing Practices. More info on this can be found here.
All of our products are tested for quality, identification, heavy metals content ([AOAC 2013.06] Arsenic, Cadmium, Lead, Mercury) and microbial safety (Aerobic Plate Count [AOAC 990.12], Yeast and Mold [AOAC 997.02], Coliforms and E Coli [AOAC 991.4], Salmonella [AOAC-RI 050701])

To learn more about our GMP process for blending and testing, please visit this page.

Please visit our Shipping Restrictions page to learn more about where we are unable to ship Kratom products.