First cultivated in the kratom forests of Malaysia, this green vein variant is popular for its unique, alkaloid-rich profile. Regular customers describe this variety as something like a cross between Maeng Da Thai and Bali. This strain is produced in small batches guaranteeing consistent quality, finely powdered, and carefully packaged so it's as fresh as possible when you receive it.
If you're just learning about kratom, the first thing you need to know is what it is! Kratom is a plant, specifically a tree, native to Southeast Asia where warm, wet weather helps it grow tall and produce tons of leaves. You can find vast forests full of kratom trees in Borneo, Indonesia, Malaysia, Papua New Guinea, Thailand, and other neighboring areas. People in these areas have consumed leaves from kratom trees for hundreds or even thousands of years.
Our raw powders, leaf, and encapsulated products test at an average of >1.5% mitragynine.
Our pricing: Please note that our pricing includes an extensive quality build out. All of our Kratom products are uniformly blended and composite tested to meet the current AHPA standards. Purchasing wholesale from Kraken means never having to worry about product quality or contamination issues. As an American Kratom Association approved vendor and the first to receive this accreditation, our customers have peace of mind in knowing they are buying safe Kratom products.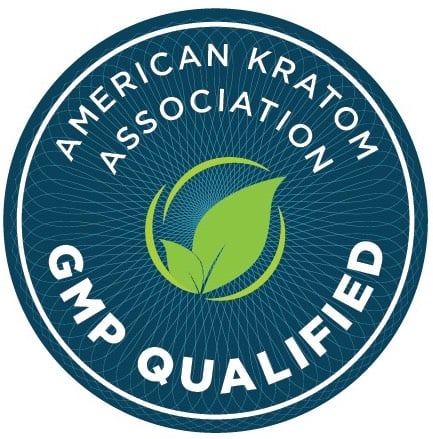 Kraken Kratom is the AKA's first to receive accreditation for Good Manufacturing Practices. More info on this can be found here.
All of our products are tested for quality, identification, heavy metals content ([AOAC 2013.06] Arsenic, Cadmium, Lead, Mercury) and microbial safety (Aerobic Plate Count [AOAC 990.12], Yeast and Mold [AOAC 997.02], Coliforms and E Coli [AOAC 991.4], Salmonella [AOAC-RI 050701])

To learn more about our GMP process for blending and testing, please visit this page.

Please visit our Shipping Restrictions page to learn more about where we are unable to ship Kratom products.