Our Kratom products are uniformly blended and composite tested to meet current AHPA standards. Purchasing wholesale from Kraken means never having to worry about product quality or contamination issues. As an American Kratom Association approved vendor and the first to receive this accreditation, our customers have peace of mind in knowing they are buying compliant Kratom products.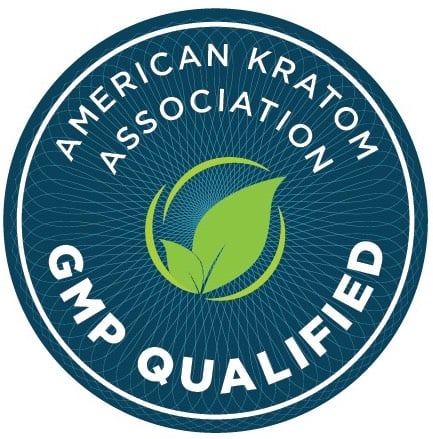 Kraken Kratom is the AKA's first to receive accreditation for Good Manufacturing Practices. More info on this can be found here.
All of our products are tested for quality, identification, heavy metals content ([AOAC 2013.06] Arsenic, Cadmium, Lead, Mercury) and microbial safety (Aerobic Plate Count [AOAC 990.12], Yeast and Mold [AOAC 997.02], Coliforms and E Coli [AOAC 991.4], Salmonella [AOAC-RI 050701])
To learn more about our GMP process for blending and testing, please visit this page.
Please visit our Shipping Restrictions page to learn more about where we are unable to ship Kratom products.
Not to be used while operating motor vehicles or working with heavy machinery. Do not use this product if pregnant and ask a doctor for possible interactions if you are prescribed and taking medication. Not recommended for long-term use. May be habit-forming. Not suitable by use of persons under the age of 21. Do not exceed the maximum suggested use level.