With a tested and verified mean mitragynine content of 1.8%, this connoisseur-grade strain is called "super" for a reason. Harvested from abundant, lush forests across the islands of Indonesia, our Super Indo enjoys perfect growing conditions right up until the moment kratom leaves are plucked from the trees. If you're a true kratom lover, you'll definitely want to try this special strain.
Kratom has been grown in Southeast Asia for hundreds if not thousands of years, but it was only introduced to the West in the 19th century. Originally identified by Dutch botanist Pieter Korthals in 1839 and mentioned in accounts of European history since that time, kratom has gained a tremendous amount of popularity recently, especially in the United States.
Our raw powders, leaf, and encapsulated products test at an average of >1.5% mitragynine.
Our pricing: Please note that our pricing includes an extensive quality build out. All of our Kratom products are uniformly blended and composite tested to meet the current AHPA standards. Purchasing wholesale from Kraken means never having to worry about product quality or contamination issues. As an American Kratom Association approved vendor and the first to receive this accreditation, our customers have peace of mind in knowing they are buying safe Kratom products.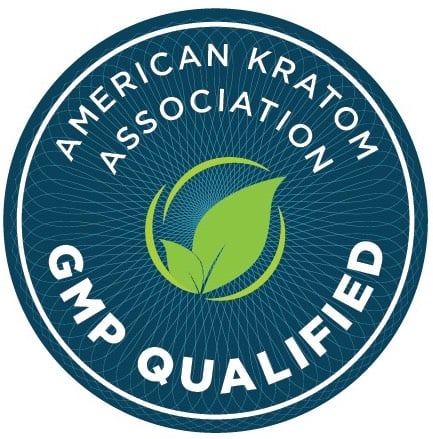 Kraken Kratom is the AKA's first to receive accreditation for Good Manufacturing Practices. More info on this can be found here.
All of our products are tested for quality, identification, heavy metals content ([AOAC 2013.06] Arsenic, Cadmium, Lead, Mercury) and microbial safety (Aerobic Plate Count [AOAC 990.12], Yeast and Mold [AOAC 997.02], Coliforms and E Coli [AOAC 991.4], Salmonella [AOAC-RI 050701])

To learn more about our GMP process for blending and testing, please visit this page.

Please visit our Shipping Restrictions page to learn more about where we are unable to ship Kratom products.