Announcing our Ultra Enhanced Indo Kratom Softgels (UEI). We are excited to bring you a proprietary UEI extract suspended in a gelatin-based softgel. Each softgel contains 50mg of 65% Mitragyna speciosa extract, bringing it to approximately 33mg of mitragynine per gel.
Ultra Enhanced Indo Kratom (UEI) is by far one of our most popular extract products. It's superior quality and consitency has earned it a somewhat mythical status with our customers. A recent update to our extraction formula has yielded a product that is sure to impress even the most discerning customer. Using this proprietary extraction method, we are able to ensure our UEI Kratom contains a broad spectrum of alkaloids which occur naturally in the plant.
Kratom extracts are some of the most innovative products on the market, and Kraken has long been known for our extensive lineup of high-quality extracts for every type of kratom consumer. Using proprietary processes to isolate and extract alkaloids from the best kratom in the world, we craft our capsules, tablets, liquids, and powders with tremendous care for both the plant and our customers.
Our pricing: Please note that our pricing includes an extensive quality build out. All of our Kratom products are uniformly blended and composite tested to meet the current AHPA standards. Purchasing wholesale from Kraken means never having to worry about product quality or contamination issues. As an American Kratom Association approved vendor and the first to receive this accreditation, our customers have peace of mind in knowing they are buying safe Kratom products.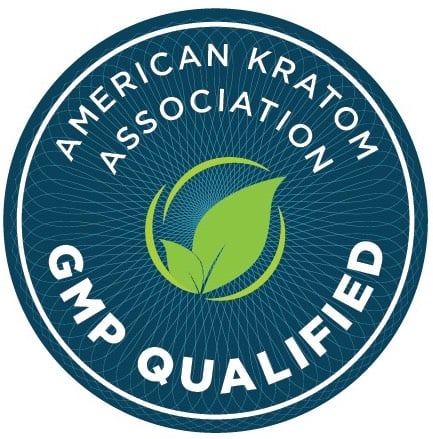 Kraken Kratom is the AKA's first to receive accreditation for Good Manufacturing Practices. More info on this can be found here.
All of our products are tested for quality, identification, heavy metals content ([AOAC 2013.06] Arsenic, Cadmium, Lead, Mercury) and microbial safety (Aerobic Plate Count [AOAC 990.12], Yeast and Mold [AOAC 997.02], Coliforms and E Coli [AOAC 991.4], Salmonella [AOAC-RI 050701])

To learn more about our GMP process for blending and testing, please visit this page.

Please visit our Shipping Restrictions page to learn more about where we are unable to ship Kratom products.