Kraken has uncovered a new and improved FST formula! Each 15 ml Kratom shot contains three 5 ml servings (23.33 mg pure alkaloid per serving, 70 mg per bottle). Only the finest white vein kratom goes into this triple-filtered solution. Crafted with proprietary methods that bring out more of the plant's most precious alkaloids - including mitragynine and 7-hydroxymitragynine but also a variety of other rare compounds - this unique FST Kratom shot is an incredibly pure, high-quality extract. Organic, non-GMO ethanol acts as a solvent to extract a full spectrum of alkaloids from specially dried and cured Kratom leaves, and citric acid is added to preserve the freshness of the finished product.
Our kratom shot extracts are meticulously manufactured in a GMP-compliant laboratory, guaranteeing precise, pure, and consistent products, batch after batch. We start with only the highest quality plant material, sourced from among the best kratom farms in the world, and use proprietary processes to isolate and extract the kratom leaf's natural alkaloids. We are proud to create unique and exciting products for you to enjoy!
NOTE: Vegetable glycerin is used to suspend and equally mix this product so that alkaloids are evenly dispersed throughout the liquid. Although harmless, occasionally changes in temperature (during shipping or otherwise) may create a noticeable amount of glycerin in the dropper. Warming this solution in your hands or pocket for a minute or so will alleviate this otherwise harmless issue.
Our pricing: Please note that our pricing includes an extensive quality build out. All of our Kratom products are uniformly blended and composite tested to meet the current AHPA standards. Purchasing wholesale from Kraken means never having to worry about product quality or contamination issues. As an American Kratom Association approved vendor and the first to receive this accreditation, our customers have peace of mind in knowing they are buying safe Kratom products.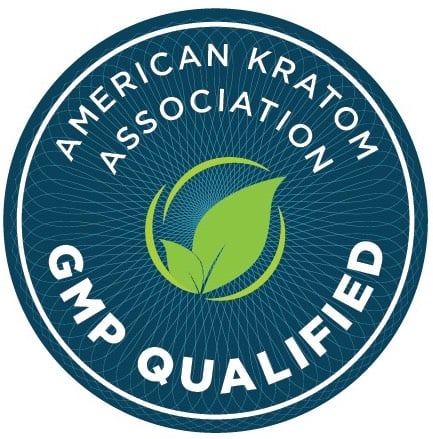 Kraken Kratom is the AKA's first to receive accreditation for Good Manufacturing Practices. More info on this can be found here.
All of our products are tested for quality, identification, heavy metals content ([AOAC 2013.06] Arsenic, Cadmium, Lead, Mercury) and microbial safety (Aerobic Plate Count [AOAC 990.12], Yeast and Mold [AOAC 997.02], Coliforms and E Coli [AOAC 991.4], Salmonella [AOAC-RI 050701])

To learn more about our GMP process for blending and testing, please visit this page.

Please visit our Shipping Restrictions page to learn more about where we are unable to ship Kratom products.