The cream of the crop! One of our newest offerings, this highly anticipated liquid became a bestseller straight out of the gate. Longtime fans of our Gold extract line will love this latest formulation, crafted from another superb proprietary extract. If you're looking for the next hot product, you can't beat our Platinum Liquid Kratom Extract! Available in single 15 ml glass dropper bottles - with three and five packs coming soon - this GMP and lab produced liquid is a kratom connoisseur's dream. Contains 42.6 mg of mitragynine per 5 ml serving for a total of 128 mg per three-serving bottle.
Curious about kratom extracts? Lab-manufactured from the finest kratom we can find, these products contain isolated and extracted alkaloids, most notably mitragynine and 7-hydroxymitragynine. They offer variety and convenience to kratom consumers, as well as decreased plant material for those who prefer consumption methods other than brewing tea. Kraken extracts come in powder, capsule, tablet, and liquid varieties.
Our pricing: Please note that our pricing includes an extensive quality build out. All of our Kratom products are uniformly blended and composite tested to meet the current AHPA standards. Purchasing wholesale from Kraken means never having to worry about product quality or contamination issues. As an American Kratom Association approved vendor and the first to receive this accreditation, our customers have peace of mind in knowing they are buying safe Kratom products.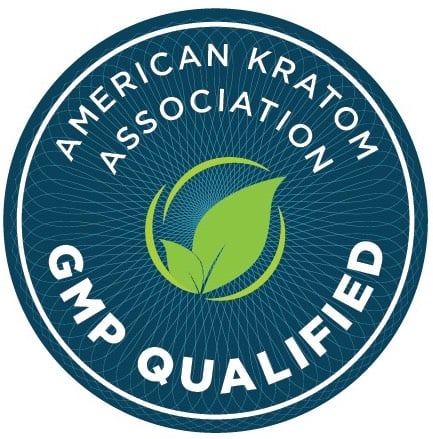 Kraken Kratom is the AKA's first to receive accreditation for Good Manufacturing Practices. More info on this can be found here.
All of our products are tested for quality, identification, heavy metals content ([AOAC 2013.06] Arsenic, Cadmium, Lead, Mercury) and microbial safety (Aerobic Plate Count [AOAC 990.12], Yeast and Mold [AOAC 997.02], Coliforms and E Coli [AOAC 991.4], Salmonella [AOAC-RI 050701])

To learn more about our GMP process for blending and testing, please visit this page.

Please visit our Shipping Restrictions page to learn more about where we are unable to ship Kratom products.