The connoisseur's choice, Red Maeng Da (or "Pimp Grade") Thai has long been considered the best kratom available. We've taken our wildly popular red vein powder and encapsulated to make it more convenient. If you're looking for a top notch product with a complex alkaloid profile, this one boasts an average verified mitragynine content of 2.1%. Every 00-sized vegetable capsule contains approximately 750mg of plant material with 50 capsules equalling around 37 grams of Maeng Da Thai powder.
Kratom, or Mitragyna speciosa, is a botanical that grows in the lush, humid forests of Southeast Asia, particularly on the islands of Indonesia. Consumed for hundreds or thousands of years by native cultures, kratom has recently become very popular in the United States where it's available in crushed leaf, powder, capsule, tablet, liquid, and extract forms.
Our raw powders, leaf, and encapsulated products test at an average of >1.5% mitragynine.
Our pricing: Please note that our pricing includes an extensive quality build out. All of our Kratom products are uniformly blended and composite tested to meet the current AHPA standards. Purchasing wholesale from Kraken means never having to worry about product quality or contamination issues. As an American Kratom Association approved vendor and the first to receive this accreditation, our customers have peace of mind in knowing they are buying safe Kratom products.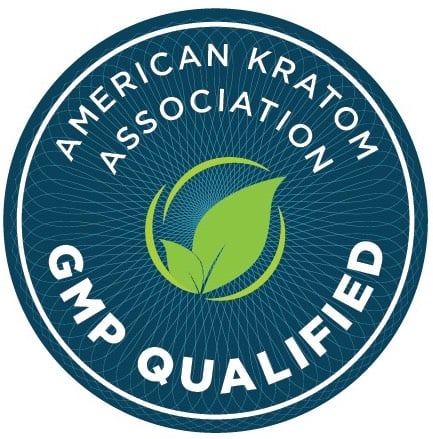 Kraken Kratom is the AKA's first to receive accreditation for Good Manufacturing Practices. More info on this can be found here.
All of our products are tested for quality, identification, heavy metals content ([AOAC 2013.06] Arsenic, Cadmium, Lead, Mercury) and microbial safety (Aerobic Plate Count [AOAC 990.12], Yeast and Mold [AOAC 997.02], Coliforms and E Coli [AOAC 991.4], Salmonella [AOAC-RI 050701])

To learn more about our GMP process for blending and testing, please visit this page.

Please visit our Shipping Restrictions page to learn more about where we are unable to ship Kratom products.