"Pimp Grade" kratom leaf for those who prefer the characteristics of white vein strains! Given less time to mature on the tree before harvest, this variety presents an exciting alkaloid profile with the top quality you expect from Maeng Da Thai. This is the perfect cup for those new to kratom and for those Red MDT or Bali leaf fans who are looking to switch things up.
Interest in kratom has increased steadily in the past several decades, as this Southeast Asian tree leaf has become more readily available in the United States. As many as 15 million Americans identify as kratom consumers, and the botanical is still quite popular, as both a consumable product and a valuable export, in its native countries.
Our raw powders, leaf, and encapsulated products test at an average of >1.5% mitragynine.
Our pricing: Please note that our pricing includes an extensive quality build out. All of our Kratom products are uniformly blended and composite tested to meet the current AHPA standards. Purchasing wholesale from Kraken means never having to worry about product quality or contamination issues. As an American Kratom Association approved vendor and the first to receive this accreditation, our customers have peace of mind in knowing they are buying safe Kratom products.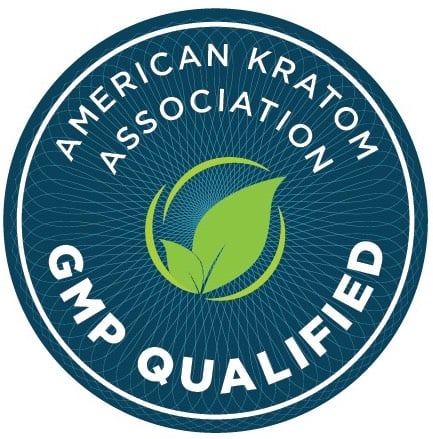 Kraken Kratom is the AKA's first to receive accreditation for Good Manufacturing Practices. More info on this can be found here.
All of our products are tested for quality, identification, heavy metals content ([AOAC 2013.06] Arsenic, Cadmium, Lead, Mercury) and microbial safety (Aerobic Plate Count [AOAC 990.12], Yeast and Mold [AOAC 997.02], Coliforms and E Coli [AOAC 991.4], Salmonella [AOAC-RI 050701])

To learn more about our GMP process for blending and testing, please visit this page.

Please visit our Shipping Restrictions page to learn more about where we are unable to ship Kratom products.