Thai kratom is often thought to be the highest quality kratom available, and this red vein strain is always in high demand. We know that fans of Thai strains are fiercely loyal to this lineage, and we've worked hard to offer a product that we know will impress. This alkaloid-rich strain, commonly compared to Bali, has an average Mitragynine content tested and verified at 1.6%.
Kratom has steadily gained attention in the West, particularly in the US, over the past few decades. Its popularity has exploded recently, with 10-15 million Americans counting themselves as regular kratom consumers. Traditionally chewed or brewed into a tea, kratom leaves can now be made into powders, capsules, and concentrated extracts.
Our raw powders, leaf, and encapsulated products test at an average of >1.5% mitragynine.
Our pricing: Please note that our pricing includes an extensive quality build out. All of our Kratom products are uniformly blended and composite tested to meet the current AHPA standards. Purchasing wholesale from Kraken means never having to worry about product quality or contamination issues. As an American Kratom Association approved vendor and the first to receive this accreditation, our customers have peace of mind in knowing they are buying safe Kratom products.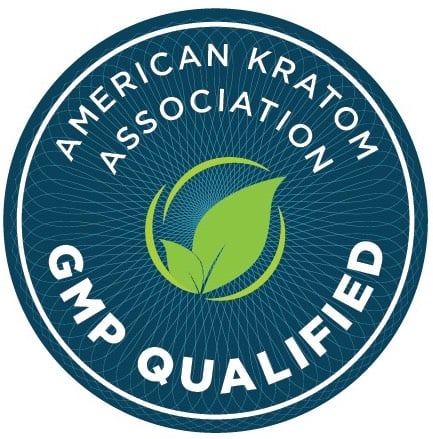 Kraken Kratom is the AKA's first to receive accreditation for Good Manufacturing Practices. More info on this can be found here.
All of our products are tested for quality, identification, heavy metals content ([AOAC 2013.06] Arsenic, Cadmium, Lead, Mercury) and microbial safety (Aerobic Plate Count [AOAC 990.12], Yeast and Mold [AOAC 997.02], Coliforms and E Coli [AOAC 991.4], Salmonella [AOAC-RI 050701])

To learn more about our GMP process for blending and testing, please visit this page.

Please visit our Shipping Restrictions page to learn more about where we are unable to ship Kratom products.