Good Manufacturing Practices (GMP) are vital for companies that manufacture goods meant for consumption to take responsibility for their products. Health is, without argument, invaluable to us as humans and makes sure that life is as enjoyable as possible. It would super suck if everything we ate or drank went untested, thus putting us at higher risk for illness and ailments.
What is GMP?
All businesses producing items that are regulated by the Food and Drug Administration (FDA) must adhere to the GMP (also seen as Current Good Manufacturing Practices, or cGMP) guidelines, and by doing so become GMP certified. When it comes to items that are not regulated by the FDA, whether it's in a legal gray-area or undefined, companies only have the power to become GMP compliant and this is usually voluntary.
Kratom, as well as its prominent alkaloids mitragynine and 7-hydroxymitragynine, are unfortunately in that legal gray-area where regulation is not required, and the government would rather turn a blind eye.
This is not ideal, because vendors that actually care about the plant and their customers need to make sure their product is as safe as can be. With that goal in mind, we reach out to advocacy groups, accredited labs, and kratom experts to not only research the Southeast Asian tree, but also to provide accurate and honest test results and additions or clarifications to the FDA's GMP guidelines that look wholly at kratom.
AKA's Contribution
The American Kratom Association (AKA) is an advocacy group dedicated to the research and science behind the botanical and propelling the information at the FDA to help prevent a kratom ban. Focusing on the both consumer and vendor sides of the kratom industry, the AKA is great at rallying the troops, organizing grassroots campaigns, and keeping kratom enthusiasts in the know.
In partnership with InstantGMP, a software developed for managing manufacturing processes, they released their version of a compliance system named the "AKA GMP Standards Program."

After registration, the vendor will receive a checklist that resembles the FDA's official GMP guidelines, but with the language redirected at kratom. By adhering to the AKA's standards and passing periodic third party audits, the company will become AKA GMP qualified and their seal will be printed on the product. You'll also be able to prove the company's participation by viewing the AKA's website.
KTA's Contribution
The Kratom Trade Association (KTA) is an advocacy group that directs their attention more towards the business side: vendors, manufacturers, distributors, and those employed in the kratom industry.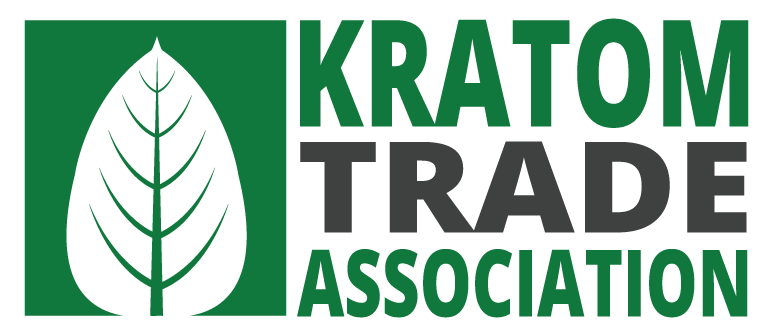 As of December 7th, 2018, they launched their newest crusade in pushing the kratom movement forward. Also in partnership with InstantGMP, the KTA released the "GMP: Protect the Process" campaign to help manufacturers stay in the lines of GMP rules and educate industry workers with webinars and news articles.
Their version of this commercial kratom milestone involves rewriting the official GMP standards to address the specific needs of kratom's processes, such as production, distribution, testing, and outsourcing with third parties.
How This Helps the Industry
Kratom is behind in the science game, and we have so much more to learn about the plant and its potential. Regardless of help and insight from the scientists doing their sciencey science with kratom (which is greatly appreciated), kratom is still easily accessible to most, and it should be a no brainer that we, in the industry, follow GMP guidelines and stick with accredited labs to ensure our products are exactly what we expect.
Down here in the deep blue sea, Kraken always applies these standards, from making sure the facility is up to code to testing every batch before offering product for sale. We take pride in our customers being able to trust us, and that comes with honesty.
Closing
This is great news! There are so many vendors, and not every single creative or entrepreneur knows all the details of compliance, so having these advocacy groups put together such comprehensive guides is amazing, and definitely needed. Check out their websites for additional info!