What if you could enjoy Kratom on your mountain hikes, commutes, or strolls through the park?
Kraken Kratom offers you just what you need: Kratom on the go. 
Forget Kratom leaves and powder. You don't have to pack measured quantities of Kratom powder or find ways to whip up Kratom tea while traveling. There are better ways to enjoy Kratom on the go: convenient, potent, and hassle-free options.
How To Take Your Kratom On The Go
When you pack Kratom for on the go consumption, be mindful of the following considerations:
• It should require little to no preparation
• Either measure it beforehand, or you'd be using without accurate measurement
• You shouldn't create a mess and require cleanup after
• It should be easy to carry, handle, and use
With these considerations in mind, here are the best ways to enjoy your Kratom on the go: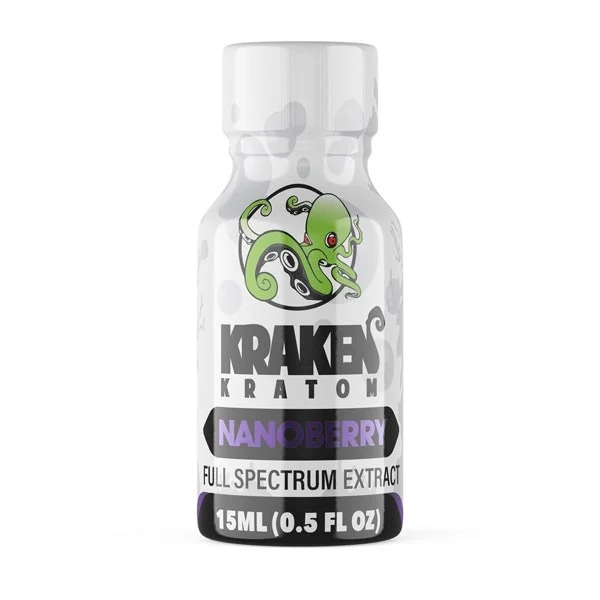 Kratom shots and extracts are among the most convenient ways to enjoy your Kratom on the go. They are convenient, hassle-free, and come in tiny, easy-to-store-and-carry bottles.
Kratom shots and extracts are also concentrated forms of Kratom, so the effects can be strong and fast-acting. However, the two have some crucial differences, and you should know them.
Kratom shots typically feature Kratom extract as the main ingredient. Its other ingredients are the same that generally make up regular energy drinks. So, Kratom shots are essentially energy drinks with a serving of Kratom included.
On the other hand, Kratom extracts are highly concentrated forms of Kratom. They are the most potent form of Kratom and deliver the highest serving size possible. You can add a small amount of Kratom extract into anything you drink, like coffee, tea, juice, etc., or to food items, like brownies, salads, desserts, and so on.
---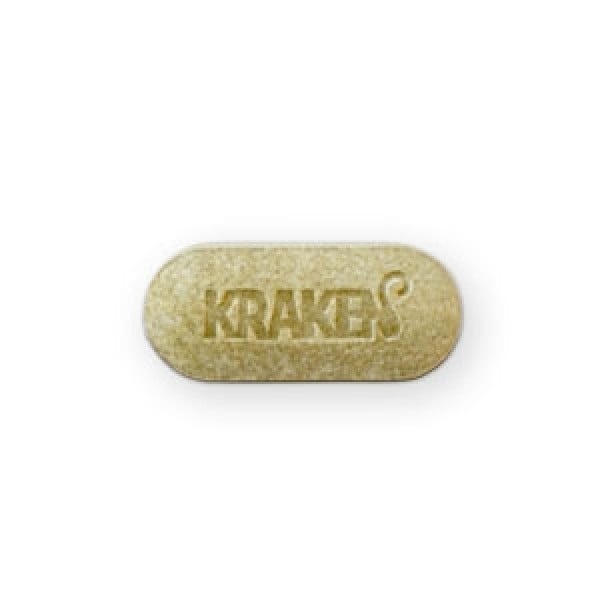 Kratom capsules, tablets, and softgels are right at the top when it comes to convenience and ease of use. They can be easily carried around, wherever you go. And, whenever you like, you can pop one or two of them into your mouth and enjoy them inconspicuously.
However, care must be taken that the capsule coatings, tablet ingredients, or the gels that make up softgels are not questionable. For instance, Kraken Kratom uses 100% vegan ingredients that do not include any preservatives, gelatin, wheat, starch, or animal by-products to create its capsules, tablets, and softgels. 
---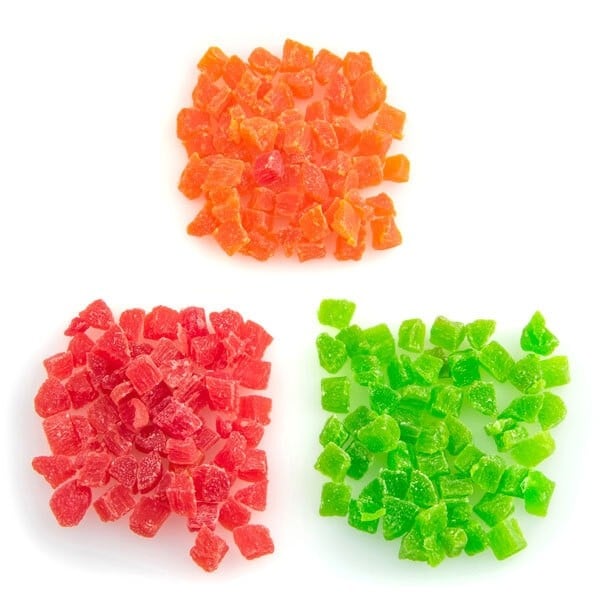 Who doesn't love gummies? Kids, adults, senior adults – everyone loves gummies. So, it did not take much time for the Kratom industry to introduce Kratom gummies. Kratom gummies are a bold new, colorful, and flavorful way of enjoying Kratom. 
Kratom gummies are infused with a small amount of highly concentrated Kratom extract. Generally, vendors mention the concentration of Kratom extract or alkaloid content in their gummies to help their users accurately estimate the best serving.
Kraken Kratom offers Kratom gummies in 3 exciting flavors and colors – raspberry, orange, and key lime. Kraken Kratom's all-natural gummies are made of Corn syrup, sugar, water, pectin, citric acid, Kratom extract, natural flavor, and color. No artificial preservatives of any kind are used in Kraken Kratom gummies.
---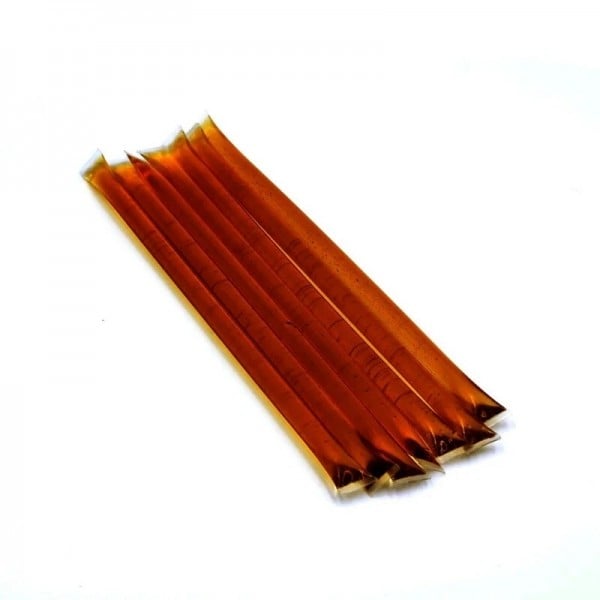 Kratom honey sticks are neat little tricks even for an industry that's notorious for inventing creative ways of consuming Kratom. At their core, Kratom honey sticks are just Kratom teas with honey, albeit neatly packed in plastic sticks. However, in practice, they're more than that. Kratom honey sticks make it easy to carry your Kratom anywhere you like. On top of it, they allow you to enjoy your Kratom without drawing unwanted attention. Who will look twice at someone enjoying their honey stick?
Kratom honey sticks are accompanied by information regarding their alkaloid content. Besides convenience, they also offer versatility. You can add the Kratom honey sticks to tea, juice, or anything sweet to give it a nice little twist.
---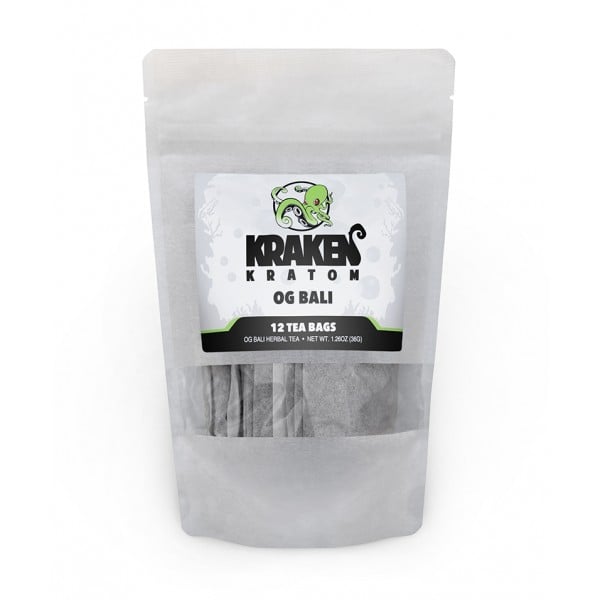 Kratom tea bags are the perfect choice for tea fans. Inconspicuous, easy to use, and convenient – Kratom tea bags are the perfect choice for Kratom users on the go. Just add some hot water, steep, and enjoy your Kratom tea.
Like regular tea bags, each Kratom tea bag contains crushed Kratom leaves. Most vendors advertise the alkaloid content in each tea bag on their product labels. What's more, Kratom tea bags are usually available in bulk. So, wholesale deals are quite common and cheap. For instance, Kraken Kratom offers 12 bags per pack, no matter the strain you choose. 
---
Final Words
In conclusion, Kraken Kratom's commitment to providing convenient on-the-go products truly sets them apart. Whether you're a busy professional, an adventurous traveler, or simply someone who values convenience, we've got you covered. With our pre-measured capsules and convenient shots, you can enjoy the benefits of Kratom anytime, anywhere, without compromising quality. Their dedication to sourcing the finest Kratom leaves and employing stringent testing procedures ensures that every product delivers a consistent and reliable experience. Experience the convenience and reliability of Kraken Kratom's on-the-go options, and elevate your Kratom journey to new heights.