Kratom lovers across the country source their products from a variety of vendors, but how can you be sure that your Kratom is authentic, unadulterated, and high-quality?
With an industry as new as ours, it can be hard to understand exactly how to find authentic Kratom. Which vendors should you buy from? How can you choose between them? What should you be looking for when reviewing different Kratom vendors?
Safety standards are quickly spreading throughout the industry, but you should always make sure to buy from vendors that you trust. In this blog post, we'll discuss a few ways you can make sure the Kratom you're buying is 100% legit!
Look At The Vendor, Not The Kratom
It's hard to know if Kratom is good or not just by looking at it. Whether you buy in powder, liquid, leaf, or capsule form, there's not an easy way to know if it is good quality or not. That is why it is important to make sure that you vet the vendors that process and sell your favorite Kratom strains.
These vendors are responsible for importing, blending, packaging, storing and testing their Kratom products. This makes them a big part of the product that you will ultimately receive. It doesn't take long to vet your vendors, but it can be a bit overwhelming at first. Take a minute today to learn what to look for when choosing a Kratom vendor.
What To Look For?
Where should you begin when choosing a vendor? Here are a couple of things to look for when deciding if a particular vendor is right for your next purchase.
GMP Compliance
One of the easiest ways to find out if a Kratom vendor is offering high quality product is to look for GMP (good manufacturing practices) compliance. The GMP program was developed by the American Kratom Association to create a set of industry standards which ensure customer safety.
Customer Reviews
Another way to find out if a vendor is a good fit for your needs is to read their customer reviews. Note if the reviews seem to be real and whether or not people are satisfied with the quality of their purchases. This is a simple way to see if the company has a proven track record. Let the experiences of other Kratom lovers help guide the way.
No False Claims
When looking at Kratom sites, remember that there are many limitations on what vendors can legally say about their products. Kratom is a natural botanical product that is not yet fully endorsed by the FDA. This means that vendors are prohibited from making health claims about their products.
For example, it is not allowed to say that the substance can be used to treat any specific illness or disease. If a Kratom vendor is making health claims or promoting Kratom as a medicine, it's best to move on to another vendor as that one won't be around long!
While we most definitely agree that Kratom is a beneficial botanical, more research must be done before anyone can make concrete health claims. Authentic Kratom vendors will follow the same guidelines, so this is definitely something to look out for with any potential Kratom vendors.
Red Flags: Recognizing Fraudulent Companies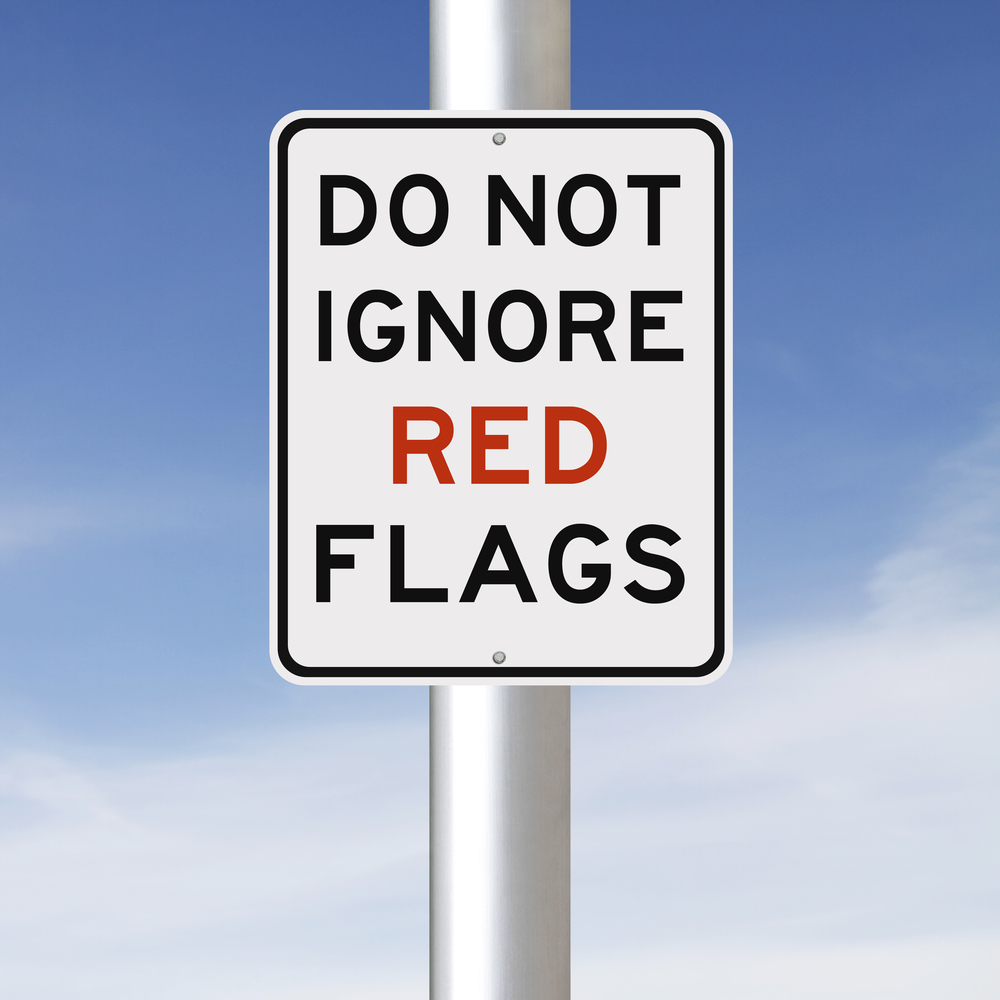 In addition to knowing what it takes to recognize a great vendor, it's also worthwhile to consider what fraudulent vendors will do to try and fool you. These types of vendors aren't concerned about your well-being, and instead are only thinking about how much they can get out of your wallet.
Here are a couple of red flags to look out for when you are considering which Kratom vendors to shop with.
Too Good To Be True
It's always exciting to find a sale, but there are limits to how low the prices should be. Vendors with products that cost 50 or 75% less than their competitors are likely cutting corners or worse, which means they aren't making customer safety a priority.
Sales are great, and there's no problem buying Kratom at a discount from time to time. However, vendors that are offering product at very low prices all the time cannot offer the same quality Kratom as a vendor with rigorous quality control standards.
Unidentified Strains
Kratom vendors that offer strains that you've never heard of should be reviewed before you buy anything. While it is possible to create new blends, those blends should be made from the same types of Kratom that we're already familiar with. Be sure to look for ingredient lists and other details so you know exactly what you're getting!
Tricky Tactics
Finally, make sure to look for tricky tactics used to try to make you buy without thinking too hard about your choice. Popups, promotional gimmicks, or links to other products you've never heard of may be tempting, but are often just a big SCAM.
Only The Best From Kraken
Here at Kraken Kratom, we're honored to be able to sell our product to customers like you. We spend a great deal of time and money sourcing only the finest quality Kratom. We know that you're putting your trust in us every time that you buy our products and we're committed to ensuring that you get authentic Kratom, every time you order.