Every year, the legal status of Kratom changes as new laws and ordinances are passed regarding how it can and cannot be sold in the US. Each state has its own rules on this subject, and that is why there are some states where Kratom is regulated and protected while it is completely illegal to sell or use in a few other states.
Kratom advocacy organizations are working to help get the Kratom Consumer Protect Act implemented across the country. When established, these laws help protect the industry and Kratom consumers by standardizing how Kratom should be sold, tested, labeled, and used.
Keeping up to date with the latest KCPA bills, however, can be complicated. Today, we'll share a quick update about recent news in some U.S. states on these laws. However, due to the constantly changing nature of the rules, you should always check your own state guidelines to know the latest facts for your area.
Introducing KCPA
The Kratom Consumer Protection Act, often abbreviated as KCPA, is a bill being passed in many states to ensure that individuals can safely and legally enjoy Kratom. Due to Kratom's complicated status as a legal but sometimes restricted substance in the US, advocates have worked with state government officials to regulate the industry better.
The primary mission of passing these laws is to ensure that the Kratom industry is held to the same safety, marketing, and legal standards as other similar industries. By setting up standards, vendors can be held accountable for their products, packaging, and other important aspects of selling Kratom.
Additionally, KCPA regulations typically include some protections for those using Kratom by clarifying that it is legal for adults to consume. They introduce protections for consumers against adulterated and contaminated products and against false or misleading marketing claims.
However, one important thing to remember when learning about KCPA bills is that the bills will differ from state to state. While all of the bills are nicknamed KCPA, each bill's specific language and terms will be written according to what the officials and state legislatures agree to.
Oklahoma: A New Addition!
In addition to states that have already had KCPA bills written into law in recent years, Oklahoma recently joined as the fifth state to officially have a KCPA bill. The governor signed a bill passed by the house last year into law earlier this year, and now the state's Department of Agriculture will be responsible for implementing its policy terms.
This has been a fascinating development for advocates. COVID-19 delays in state legislatures across the country led to a significant slowdown in progress on KCPA bills across the country. However, this move forward has signaled that states are gradually able to take on these types of bills as things move forward.
It will be interesting to see how Oklahoma implements the bill and if this affects the opinions or actions of neighboring states regarding Kratom.
Utah: Implementation On Display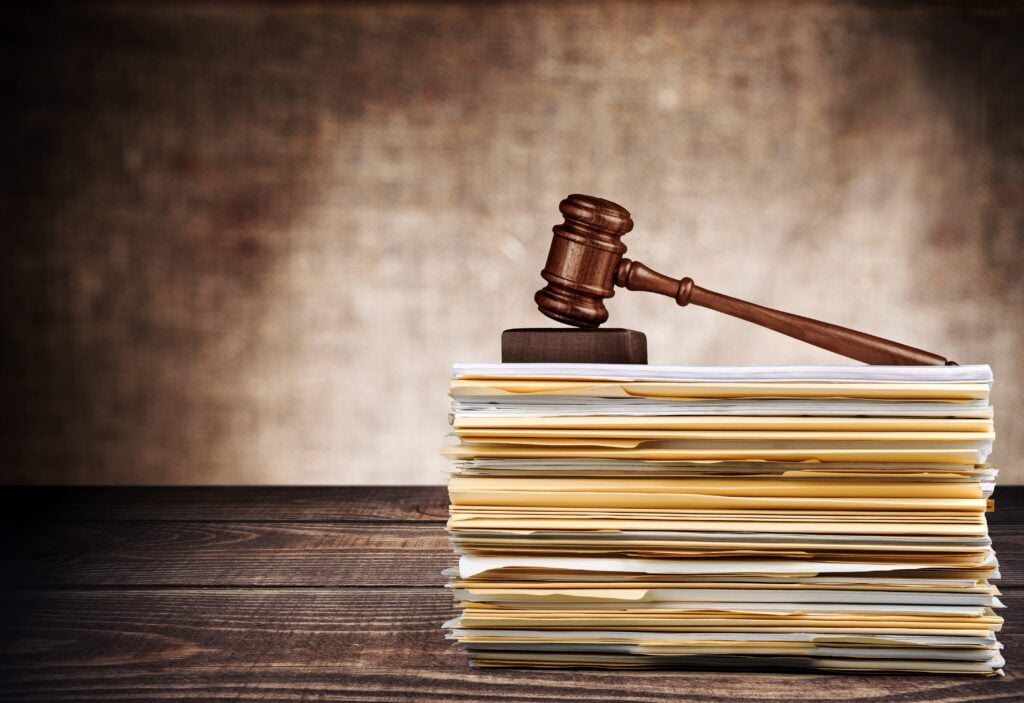 Disregarding Oklahoma's new addition, the most recent state to have added KCPA laws was Utah. Utah's Department of Agriculture has been working with a prominent advocacy group, the American Kratom Association, to implement the terms approved by state officials. This involvement of educated and knowledgeable Kratom experts is a great sign.
You can watch the status of updates about this implementation on this page on AKA's website. At this time, you can review the process and fees being applied to vendors who want to acquire and sell Kratom in the state. As this process develops, more layers of safety, protection, and guidelines will help to ensure Kratom consumers can use Kratom more safely in Utah.
Oregon: Likely To Be Next
Another interesting case to consider is that of Oregon, where we're located. Oregon's KCPA bill, also known as HB4013, was passed by the state's House and Senate legislative bodies in the first half of 2021. The governor was expected to approve the bill but eventually vetoed it because of a disagreement over which state agency should oversee the program.
We have consistently supported the AKA's efforts to implement consumer protections, including testifying, meeting with legislators, and coordinating with other stakeholders to ensure our message is effective. Last session, advocates worked hard to connect with officials and educate them about Kratom and why providing market regulation is crucial to both the consumer and the industry. Through these efforts, we were able to help the bill pass unanimously in the House and almost unanimously in the Senate. We have every reason to believe we will be successful in passing the KCPA – with the governor's signature attached – in 2022.
Reconsiderations In Progress
Several states have some type of ban, either limited or extensive, in place within their jurisdictions. Though these bans are legal and active, that doesn't mean that advocates have stopped working to change things and enforce KCPA standards.
There are a few states, in particular, where partial bans are in place, and advocates are hard at work. Advocates in these states feel that there is hope for repealing and replacing the bans with KCPA bills instead. In many cases, this is because KCPA bills would set safety standards that take away much of the supposed risk of Kratom. That supposed risk was a major reason for any existing bans, so KCPA can help to get bans reversed.
Some states where advocates are hopeful about replacing bans with KCPA rules include:
• California: Some specific cities (San Diego) have Kratom bans but are reconsidering them.
• Colorado: KCPA bills are likely to be at a standstill until the threat of COVID-19 is reduced.
• Illinois: A bill has been filed but not yet reviewed by any officials.
• Rhode Island: All Kratom is currently banned here, but that ban will hopefully be replaced by a KCPA bill that is currently filed in the state.
FAQ: What About My State?
Today's brief update about states with news on KCPA regulations making it through some state legislature systems may not include any information about your state. Those wondering if their state has any ongoing legislation for or against Kratom's legality will want to connect with advocates in their state.
By joining up with advocates working in your area, you can get the latest news on what is being considered near you.
Until then, check out this map which gives a thorough review of where Kratom is legal, where KCPA has been passed, and where Kratom is banned. This map is updated as things change, but it only provides basic details. You'll need to do more research to get a deeper understanding of the specifics in your region.