Kratom use in Indonesia is somewhat unregulated, so it historically has had a big effect on the Indonesian economy. Specific information on traditional use of kratom in Indonesia is scarce, probably because Indonesia is one of the most rural countries in the world.
The economic impact of kratom on poor rural villages cannot be understated, however, especially since there has been a huge increase in interest in kratom in recent years. The spike in demand for kratom in the West has changed formerly poor towns into booming locales where people can afford expensive vehicles and large houses.
Indonesia's new cash crop
Palm oil and rubber have been Indonesia's largest exports for many years. But demand for those products has been falling, and people are trying to make up the economic deficit by turning to kratom. Many small businesses have found success this way. The Indonesian government bans local consumption of kratom but doesn't ban exports.
If kratom were to be banned in the United States, it could cause a significant problem for people in Indonesia who now rely on the plant for their livelihood. Indonesia is the largest supplier of kratom to the United States, and supplies multiple varieties of the plant to worldwide markets.

Legitimizing the industry
Many kratom vendors in the US are eager to legitimize their industry by becoming GMP compliant. This has prompted some farmers and manufacturers to literally clean up their acts in hopes of increasing consumer confidence and overall profit. Standards for sanitation are becoming more widespread in Indonesia and are changing the kratom industry there. Farmers are more likely to attract vendors if they can show that their products and facilities meet or exceed standards for safety in the US.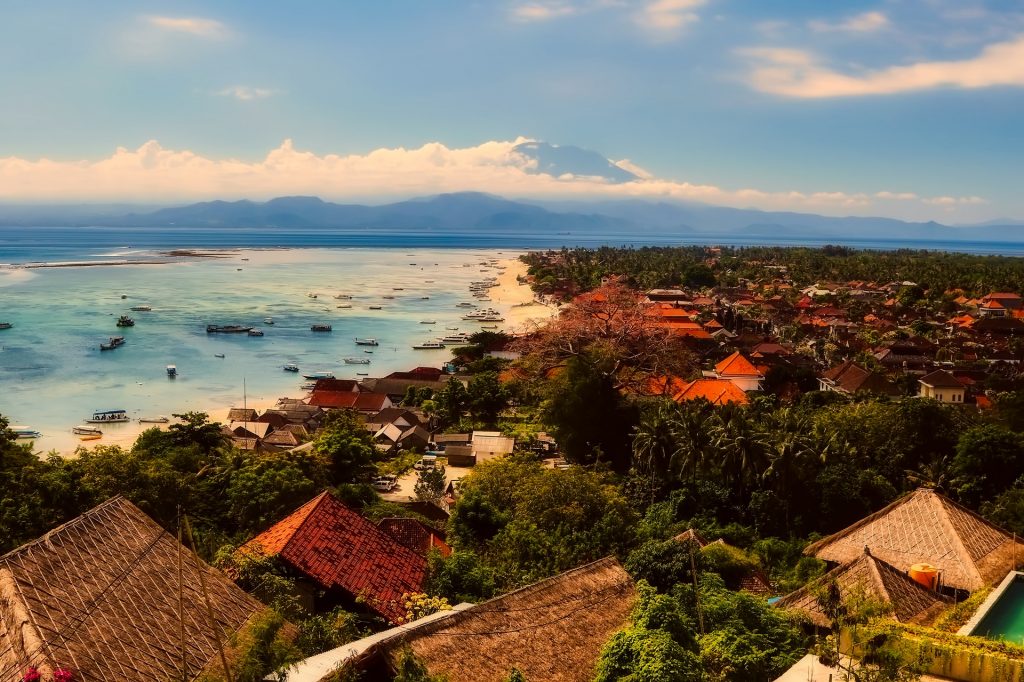 Keeping kratom flowing in Indonesia is an expensive endeavor, not just because of the controversy surrounding the plant, but also because maintaining the business is expensive. Some companies need income of nearly $750,000 per month just to make sure their businesses keep up with demand. For many, the high-risk operation is worth the cost, giving them the opportunity to have luxuries like motorized transportation for the first time.

The economics of export
As previously mentioned, the current focus in Indonesia is about exporting kratom, rather than using it locally. Though information on specific traditional uses of kratom in Indonesia is not readily available, it's pretty likely that many Indonesians do use kratom. But since the botanical is so economically viable, and local use is expressly banned in Indonesia, there are probably fewer consumers there than in western countries where it is legal.

The economic boom caused by kratom in Indonesia may not last forever, as kratom will likely continue to be controversial for some time. But it's also poised to shape the future of Indonesia, because the amount of money that is flowing into rural communities is unprecedented in recent years. Whether or not kratom continues to be sold, the wealth it has generated for Indonesian families will last far beyond the kratom bubble.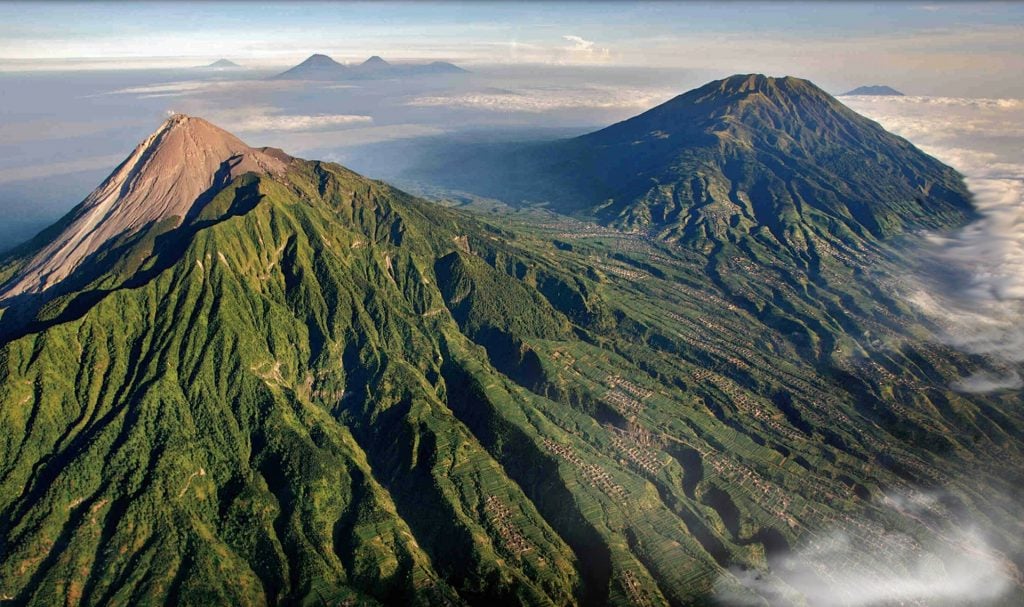 The benefits of controversy
Historically, commodities of questionable legality have been great money makers. In developing countries, they have sometimes been instrumental in changing people's lives for the better. It's too early in the kratom boom to know if this is what will happen in Indonesia. People have used kratom in Indonesia long before it became an economic staple. That may mean if kratom's economic use declines, Indonesians will start using kratom for themselves, rather than as an export.

The kratom boom in Indonesia has only been active since 2007. Since it wasn't popular outside of the East before then, scientific research on its history, biochemistry, and effects remain scarce. Indonesian kratom growers are largely aware of the controversies surrounding kratom and are simply trying to meet demand for a product. As long as kratom continues to be economically feasible, Indonesia should continue to be a large producer.

Business-savvy farmers
It is common for kratom farms in Indonesia to consist of many hundreds of trees. Indonesian farmers have had hone their business skills and stay on top of modern technology to keep reaching their customers, since there isn't yet an official channel through which they can do so. Most Indonesian kratom producers use social media and word of mouth as their main methods of marketing and distribution.
This may change in the future as more scientific research is undertaken on kratom in places like Malaysia and even here in the US. Since social media is not always well regulated, though, it's worth mentioning that consumers should always make sure they can trust their suppliers. Dishonest companies sometimes try to take advantage of a product boom, and it's important to be conscious of where your kratom is coming from and what measures the company is taking to ensure your safety as a consumer.

Conclusion
While a boom in kratom is occurring in the West, it's unlikely that any Western countries will see as much of an economic impact from kratom as Indonesia. Since kratom is a major export that many Indonesians rely on, but not a major import that most Westerners rely on, producers like Indonesia are more vulnerable to fluctuations in the kratom market.
If kratom legality is ensured in the west, this will be a great boon to the Indonesian way of life. It may encourage more traditional use of kratom in places that now only grow it for economic gain.